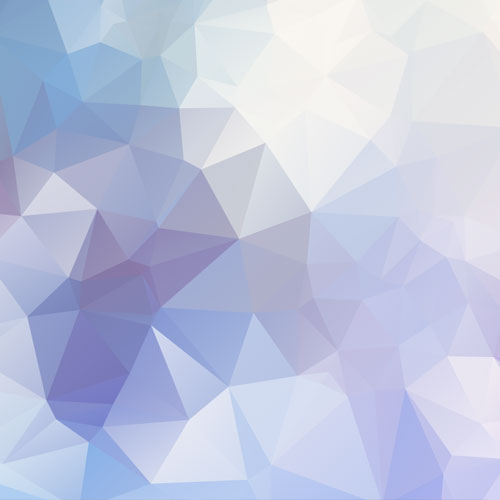 Learn More about the Committee
The LGBTQ+ Advisory Committee will identify, explore, address and provide educational resources regarding emerging topics and concerns relevant to diverse sexualities, gender identities and gender expressions within the profession and health care topics affecting patients in the LGBTQ+ community.
The NATA Student Leadership Committee had a Q&A session with Committee Chair Patricia Aronson, PhD, ATC to learn more about how she got involved with the committee, and about its goals of breaking down barriers and improving patient care in the LGBTQ+ population in athletic training. The discussion also included ways for students and professionals to get involved.  Read more.
Connect with the Committee
LGBTQ+ AC members are selected to represent each NATA district and are appointed to the committee by the district director and the committee chair. Contact the committee.
Connect with District Representatives
Connect Online
Join the LGBTQ+ Advisory Committee on Twitter, Instagram and Facebook and subscribe to the quarterly Inclusion e-newsletter.
*Note: The plus sign represents diverse sexualities, gender identities and gender expressions, which may not be explicitly included in the "LGBTQ" acronym.