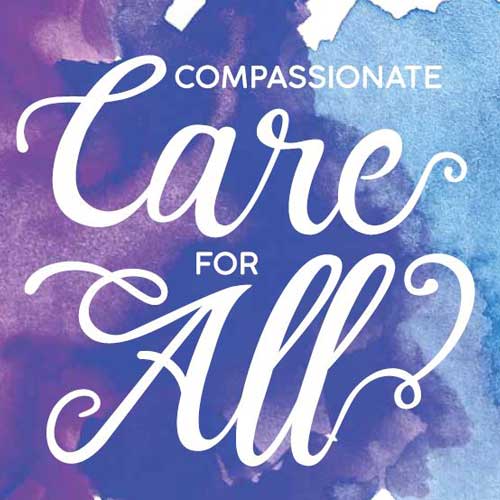 Resources
Cultural Sensitivity 
For  more resources related to ethnic diversity in athletic training, visit the Diversity "Resources" page to learn more about the NATA Ethnic Diversity Advisory Committee's ongoing resources and initiatives to advance the health care of ethnically diverse patients and to increase diversity within the athletic training profession. 
NATA also offers Diversity Enhancement Grants, overseen by the Ethnic Diversity Advisory Committee.
Inclusion
The NATA Board of Directors approved the creation of the LGBTQ+ Advisory Committee in September 2017, which will advocate for LGBTQ+ athletic trainers and patients through research, education and community support. 
Continuing Education
The following courses are a sampling of those offered in NATA Professional Development Center related to cultural competence: