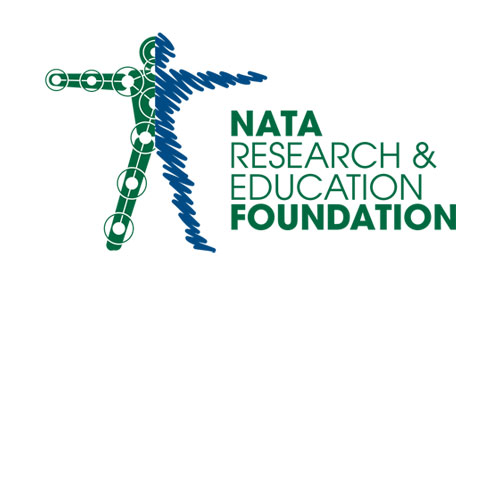 NATA Research & Education Foundation
Incorporated in 1991, the NATA Foundation's mission is to support and advance the athletic training profession through research and education.
Education Advancement
The NATA Education Advancement Committee's mission is to identify short-term and long-term educational research priorities, to advance evidence-based scholarship, and to continually assess best practices related to athletic training education in order to enhance clinical practice and patient care. The committee works in collaboration with the NATA Foundation to identify and support critical areas of educational research that will benefit NATA members and the profession as a whole, ultimately enhancing patient care and improving health outcomes.
Publications
NATA publishes the Journal of Athletic Training and the Athletic Training Education Journal, two excellent sources for the latest in AT research. Visit Publications to learn more. 
NATA addresses clinical practice updates, current events and other timely topics by issuing the Position, Official, Consensus and Support Statements. Read all NATA statements in the Press Room.