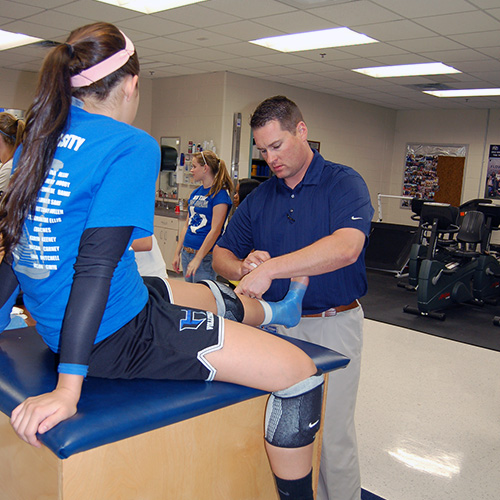 Contact the Committee
SSATC members are selected to represent each NATA district and are appointed to the committee by the district director and the committee chair. Contact the committee. 
Connect Online
Connect at Convention
SSATC hosts a number of events at the NATA convention including educational sessions and networking opportunities. Details about SSATC events at NATA 2018 in New Orleans will be posted when available.