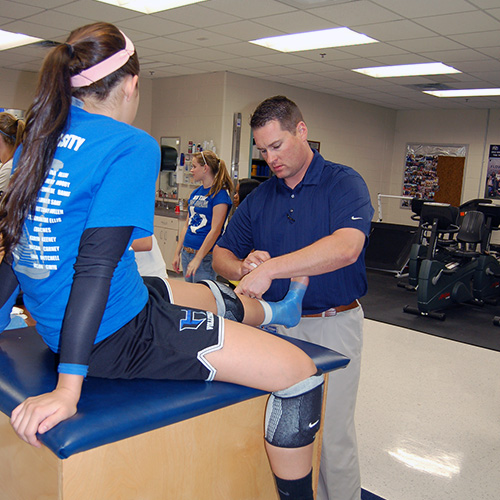 Contact the Committee
SSATC members are selected to represent each NATA district and are appointed to the committee by the district director and the committee chair. Contact the committee. 
Connect Online
Visit the NATA Secondary School Athletic Trainers' Committee on LinkedIn and connect with fellow secondary school ATs to discuss day-to-day challenges and share resources. 
Get inspired with SSATC on Pinterest.
Connect at Convention
SSATC hosts a number of events at the NATA convention including educational sessions and networking opportunities. Details about SSATC events at the annual symposia will be posted when available.