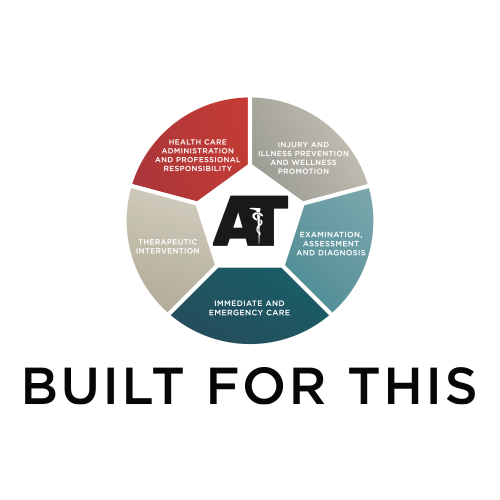 ---
The Domains of Athletic Training
The Built for This campaign will highlight the domains of athletic training – the foundation of skills and knowledge every athletic trainer has. From emergency care to injury and illness prevention, this foundation provides athletic trainers with the building blocks needed to tackle whatever is in front of them as they care for others.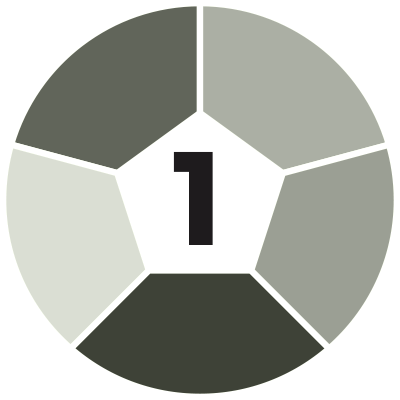 Injury and Illness Prevention and Wellness Promotion
DOMAIN ONE
Promoting healthy lifestyle behaviors with effective education and communication to enhance wellness and minimize the risk of injury and illness.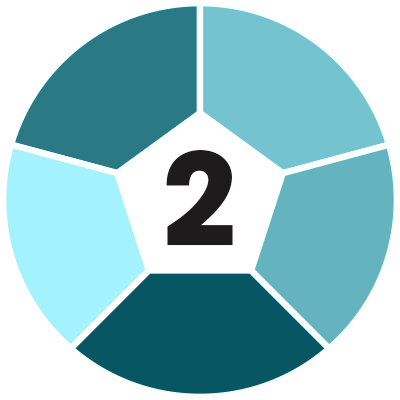 Examination, Assessment and Diagnosis
DOMAIN TWO
Implementing systemic, evidence-based examinations and assessments to formulate valid clinical diagnoses and determine patients' plan of care.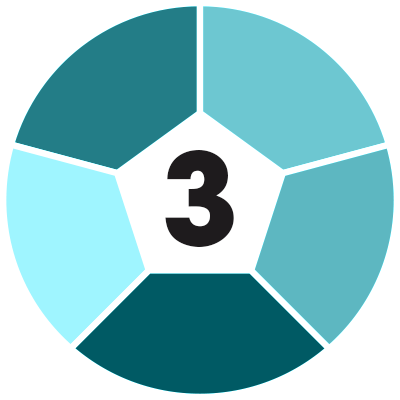 Immediate and Emergency Care
DOMAIN THREE
Integrating best practices in immediate and emergency care for optimal outcomes.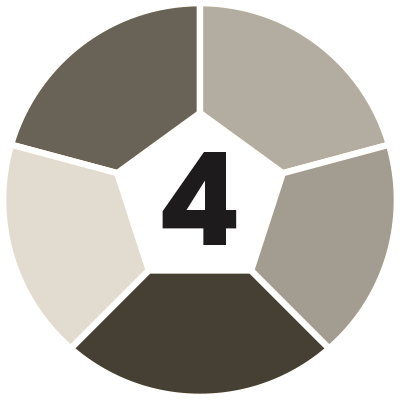 Therapeutic Intervention
dOMAIN FOUR
Rehabilitating and reconditioning injuries, illnesses and general medical conditions with the goal of achieving optimal activity level based on core concepts (i.e., knowledge and skillsets fundamental to all aspects of therapeutic interventions) using the applications of therapeutic exercise, modality devices and manual techniques.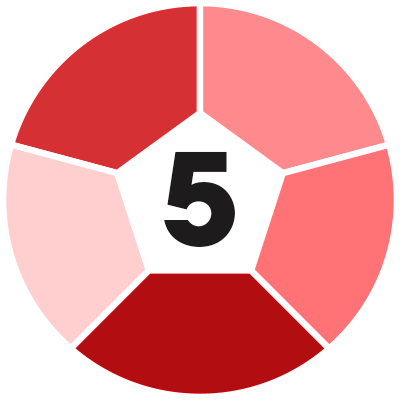 Health Care Administration and Professional Responsibility
DOMAIN FIVE
Integrating best practices in policy construction and implementation, documentation and basic business practices to promote optimal patient care and employee well-being.
ATs in Action
ATs in Action shows ATs doing what you do best- providing exceptional health care to a diverse patient population in a variety of settings. Help us share what ATs do on a daily basis by submitting your photos to be feature in our #ATsinAction campaign. Be a part of the story by contributing your images today.
National Impact Update
At the national office, we are equally committed to educating on the impact athletic trainers have on work, life and sport.  Ongoing media relations efforts and At Your Own Risk, NATA's public awareness campaign, are designed to educate the public, influencers and key stakeholders on the critical role ATs play in prevention, diagnosis and rehabilitation.
NATA News "Built for This" Series
Our campaign series will feature stories from members about how they've embodied one of the five domains of athletic training. The intent of this article series is to not only shine a light on how members are using their athletic training skill set to overcome the challenges they encounter, but to inspire others to do the same. This will include highlighted educational opportunities available in the NATA Professional Development Center which features courses in each domain, covering an array of topics.
In this Built for This article, on p. 20, two ATs share how Domain Three, immediate and emergency care, ensured they were ready to jump into action when facing a lifesaving situation.
In the first Built for This article, on p. 14, the sports medicine team at Santa Clara University shares how they have embodied Domain One, injury and illness prevention and wellness promotion, through their COVID-19 testing, virus management and return-to-campus efforts.
Tools for Advocating
NATA Communications Toolkit

The NATA Communications Toolkit (pdf) is designed to help NATA districts and states distribute information to their membership. Designed to be a blueprint of effective communication, the NATA Communications Toolkit includes a sample communications strategic plan, social media best practices and the NATA Verbal Style Guide, among other resources.

The Business of Athletic Training Webinar Series

The Business of Athletic Training webinar series incorporates basic business concepts into the tool kit of all athletic trainers.  It is highly recommended that attendees participate in the entire BOAT webinar series; however, the webinars are flexible enough in format that you can choose which ones you want to complete.

Salary Survey

NATA is dedicated to representing, engaging and fostering the continued growth and development of the athletic training profession. To support this mission, NATA is conducts a biennial Salary. The information collected through this effort provides athletic trainers with valuable information to help advance their careers through the NATA Salary Survey report.
Value Models
---
Ready to start taking advantage of all that a membership with the NATA has to offer? Join or renew today.