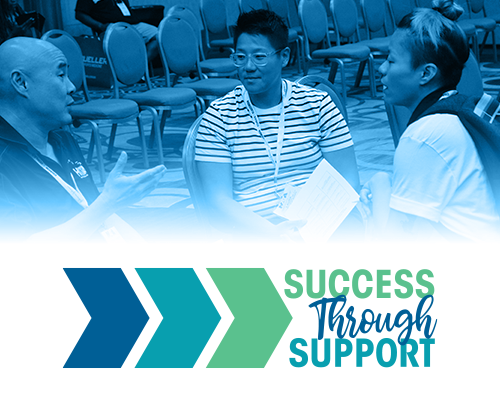 ---
"Success Through Support" Resources
NATA has and will continue to work alongside members to ensure they have access to needed resources. New resources will be developed out of our shared experience in order to fully support members. If you have a resource suggestion or a story to share with NATA, email us at marketing@nata.org.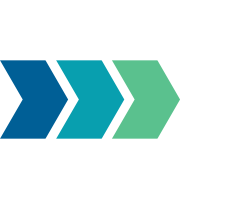 NATA Forward Motion
NATA Forward Motion is a quarterly discussion with President Kathy Dieringer, EdD, LAT, ATC, during which she will provide updates on strategic initiatives. The goal of NATA Forward Motion, an exclusive, members-only event, is to provide attendees a peek behind the curtain. Not only will members hear directly from Dieringer, they will have the opportunity to ask questions and provide feedback.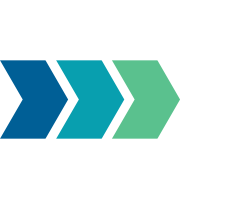 ATs Care
The ATs Care program is designed to offer crisis management training opportunities for athletic trainers dealing with the aftermath of a critical incident. The mission of the ATs Care Committee is to aid ATs and AT students who have been through a critical incident by utilizing a peer-to peer-system to assist, monitor and encourage these individuals to seek initial support through state or regional ATs Care teams.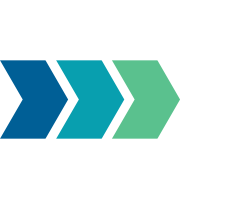 Committees
NATA's many volunteer committees serve the membership by ensuring ATs have the resources and representation needed in to success in their job setting, further their interests and fulfill specific needs within the profession.
---
ATs in Action
ATs in Action shows ATs doing what they do best: providing exceptional health care to a diverse patient population in a variety of settings. Help us share what ATs do on a daily basis by submitting your photos to be feature in our #ATsinAction campaign. Be a part of the story by contributing your images today.
NATA News "Success Through Support" Series
To further highlight the impact that support can have on individual ATs as well as the entire profession, NATA News has featured a yearlong article series in conjunction with the Forward Together: Success Through Support campaign. This article series has focused on the "who" behind the support, with each article highlighting a different NATA committee.
Further Reading on the NATA Now Blog 
---
Ready to start taking advantage of all that a membership with the NATA has to offer? Join or renew today.