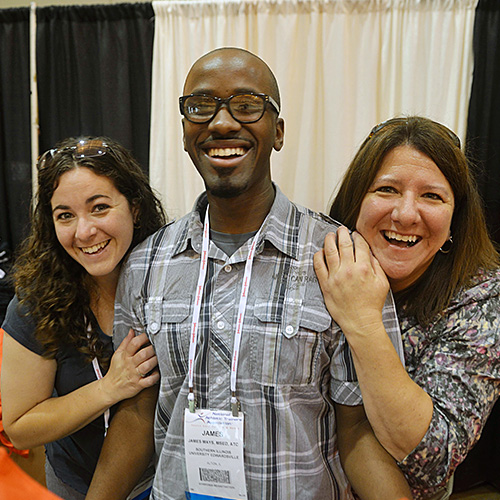 Want to Volunteer?
NATA has a thriving volunteer program with nearly 400 appointed positions available and many opportunities to serve on a temporary basis.
---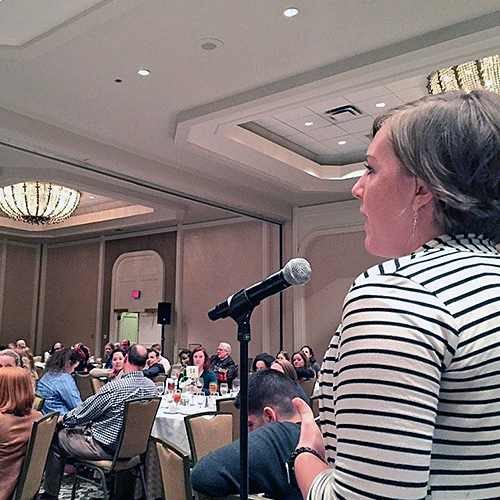 Member Committees
NATA has a vast amount of opportunities to serve on one of its 28 Commitees, Councils or Commissions. District-Based opportunities are posted in the Fall of each year, and non-district based positions are posted in the Spring of each year. Most positions are either a 1-year or 2-year term that is renewable for up to 4 years.
---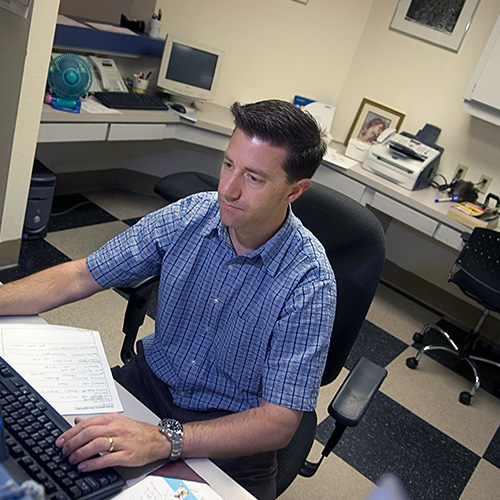 Volunteer Resources
We offer resources designed to simplify the process for our volunteers including our By-Laws, Policy & Procedures Manual and instructions for submitting a proposal to the Board of Directors.
---