Athletic training is health care in work, life and sport.
Athletic Trainers are health care professionals who are licensed or otherwise regulated to work with athletes and physically active people to prevent, diagnose and treat injuries and other emergency, acute and chronic medical conditions including cardiac abnormalities and heat stroke. Specify where necessary to distinguish from personal trainers, who focus primarily on fitness. (AP) 
---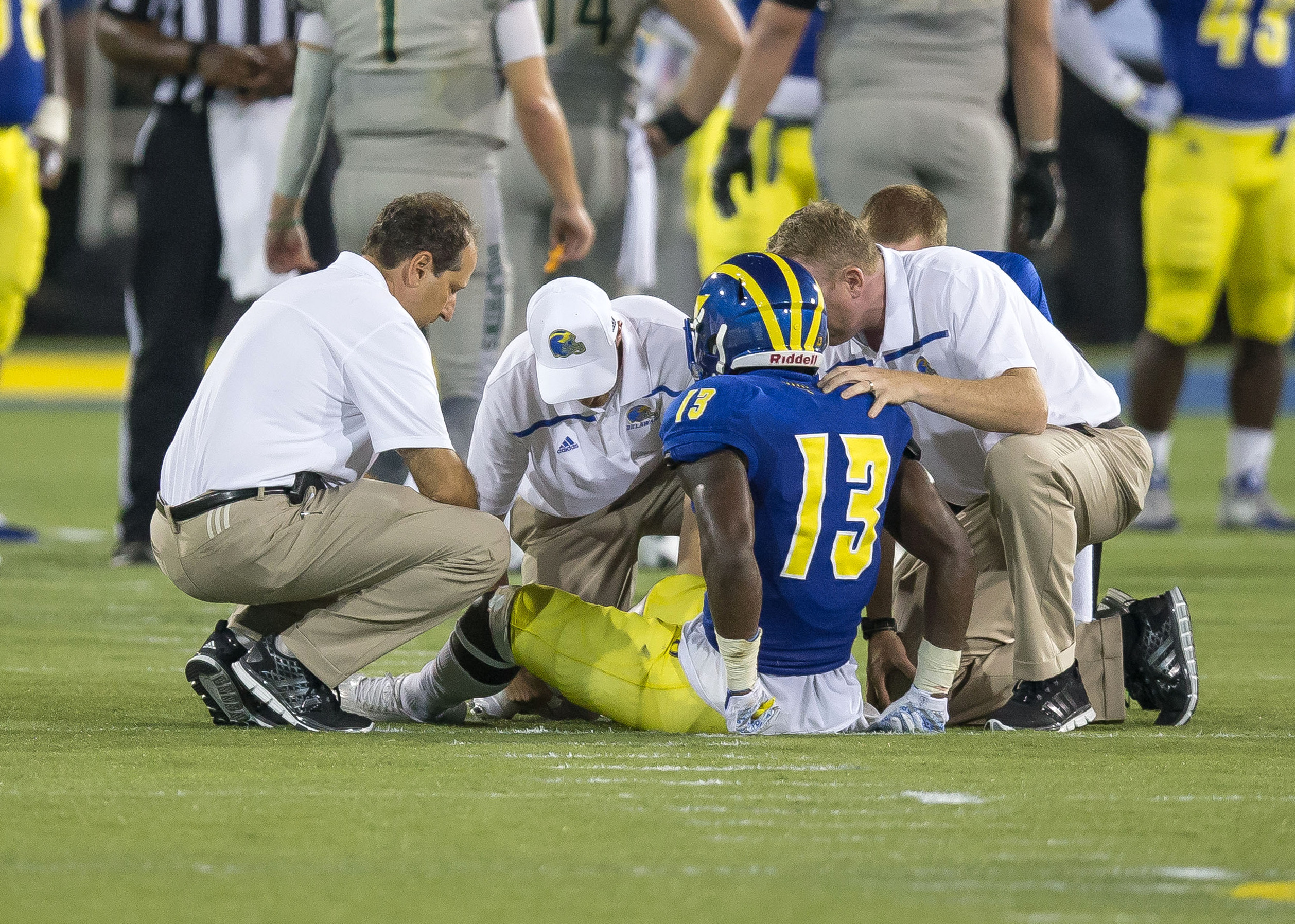 Featured News Materials 
---
Press Resources
For assistance or to set up an interview with the NATA President or one of our subject matter experts, contact NATA Public Relations Manager Jessica Blankenship.
---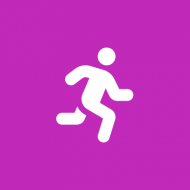 Health & Sports HOT Topics
---