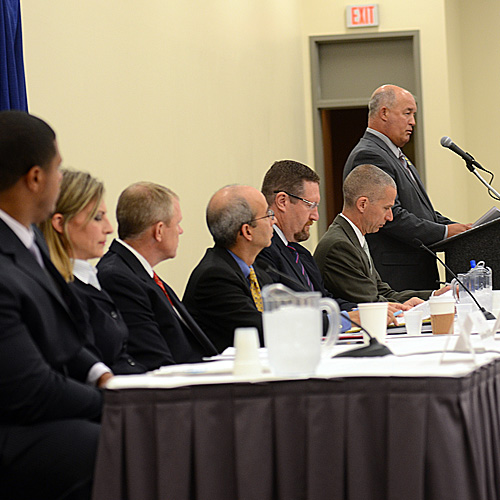 MEDIA CONTACTS
Contact the NATA Public Relations team if you need assistance or would like to set up an interview with NATA President or one of our subject matter experts.
Honey Hamilton, Public Relations Manager, 972.532.8812
PRESS RELEASES
View NATA's latest press releases.
STATEMENTS
HEALTH ISSUES
Visit the Practice & Patient Care portion of our website for information about specific health issues or injuries. The statements provided above are excellent resources with detailed information regarding best practices and clinical recommendations. If you're unable to find the information you're seeking, please reach out to one of our media contacts (listed above) for further assistance.