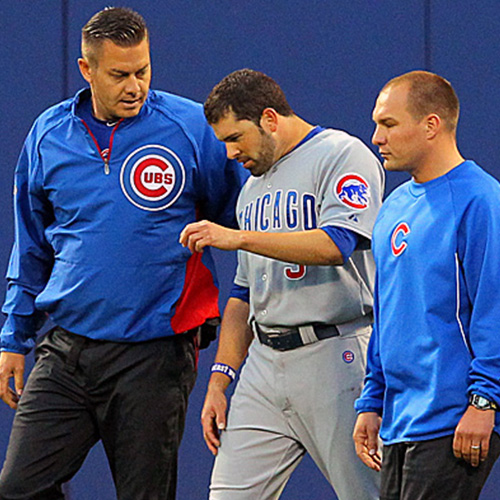 Connect Online
Visit the NATA Professional Sports group on LinkedIn for a dedicated forum to talk to like-minded athletic trainers in similar employment situations.
The majority of professional sports ATs are members of their professional society. Connect with those societies:
Connect at Convention
NATA collaborates with these professional societies to host networking events and educational sessions during the NATA convention. Details about professional sports at convention will be posted when available.