Thank you to all of our amazing volunteers! We couldn't do what we do without you. The following resources are available to make your volunteer work go more smoothly.
Bylaw and Code of Ethics
Templates and Reports
Tips and Project Proposals
District and Staff Information
Committees are established by NATA with a specific purpose and duties. Membership is typically district-based, with a chair and 10 members representing each of the 10 NATA districts. Potential committee members are identified by the board liaison and chair, and then approved by their district directors. Final approval of the appointment is made by the president and board of directors. 
If you have been approved as a committee chairman, committee member or a liaison, you must complete and submit the appropriate commitment to serve form below.
Board of Directors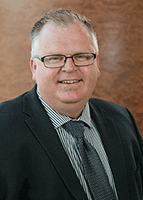 Scott Sailor, EdD, ATC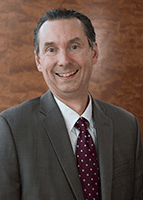 Tim Weston, MEd, ATC
Secretary/Treasurer/District 1 Director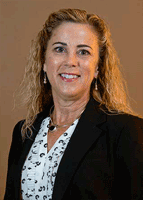 Katie Walsh Flanagan, EdD, LAT, ATC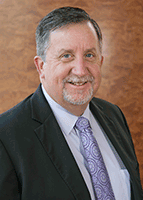 Chris Hall, MA, ATC, LAT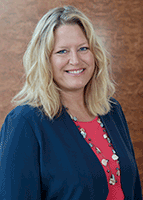 Carolyn Peters, MA, ATC, CSCS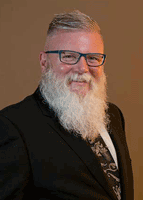 Tony Fitzpatrick, MA, ATC, LAT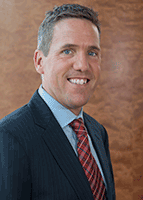 Tory Lindley, MA, ATC
Vice President/District 4 Director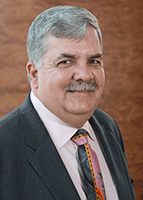 A. J. Duffy, III, MS, ATC, PT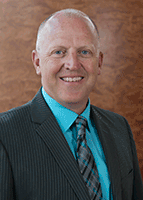 Mark Coberley, MS, ATC, LAT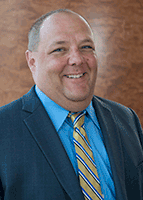 Chris Mathewson, MSS, ATC, CSCS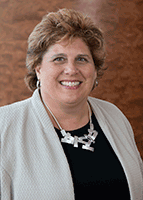 Marisa Brunett, MS, ATC, LAT, CKTP
Thanks for your interest!  If you have any questions about the volunteer program, please contact Ruth Riggan.  We look forward to hearing from you.