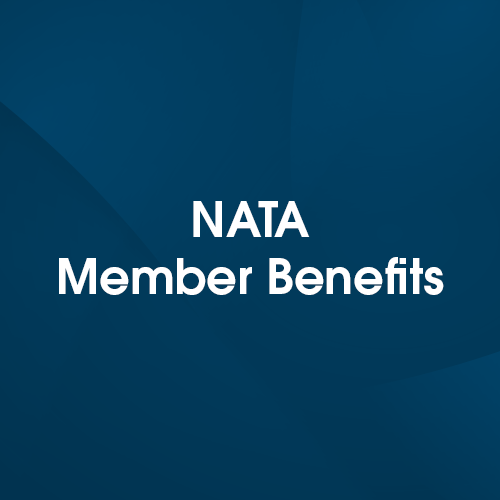 Benefits of Membership
Membership with NATA provides access to professional growth, support, advocacy and community. Renew today and join more than 45,000 athletic trainers who are taking advantage of everything that membership has to offer.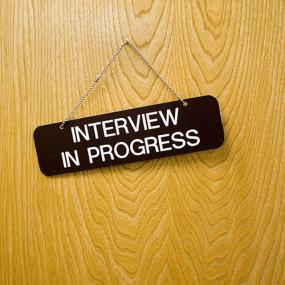 NATA
Career Center
Whether you're in the market for a job in athletic training or an employer looking for athletic trainers, NATA's Career Center is the world's largest, most comprehensive job listing service for athletic trainers.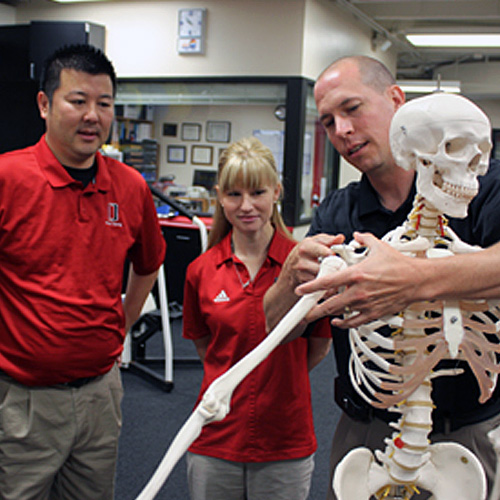 Continuing education
One of NATA's primary objectives is to provide top-notch educational opportunities for members. We strive to offer innovative and effective learning opportunities to help you grow as a professional.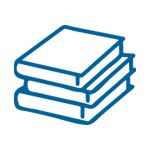 Professional Development
The NATA Professional Development Center (PDC) offers a wide range of courses on topics you confront every day in your practice and eliminate the cost and time of traveling to seminars or conferences.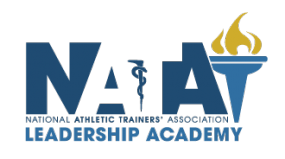 NATA Leadership Academy
NATA offers online leadership courses to encourage association leaders to hone their skills.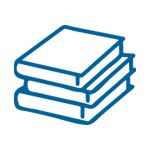 Educational events
NATA also offers several opportunities for you to learn from industry experts while improving your skill set.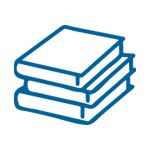 Clinical practice updates
These updates cover the best practices related to specific medical conditions and health care topics.
NATA is committed to providing members the same quality level of support that they give to their patients. These benefits are designed to equip athletic trainers with the tools they need in order to thrive in the profession.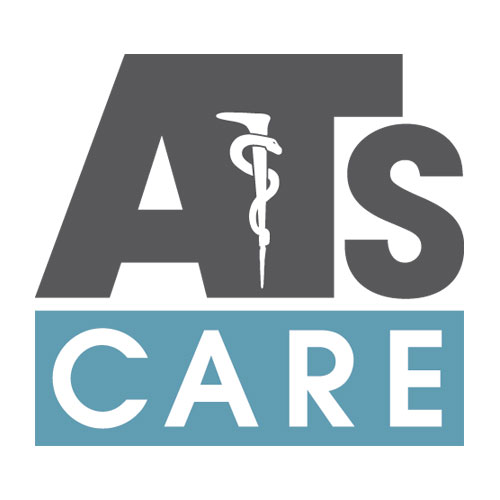 ATs Care
Program
ATs Care is a peer-to peer support program designed to offer crisis management training opportunities for athletic trainers who are dealing with the aftermath of any critical incident in their lives.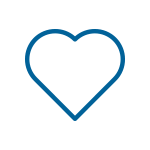 Member-Only Resources
The NATA and its more than 30 professional interest communities offer infographics, toolkits and resources, many of which are only accessible to members.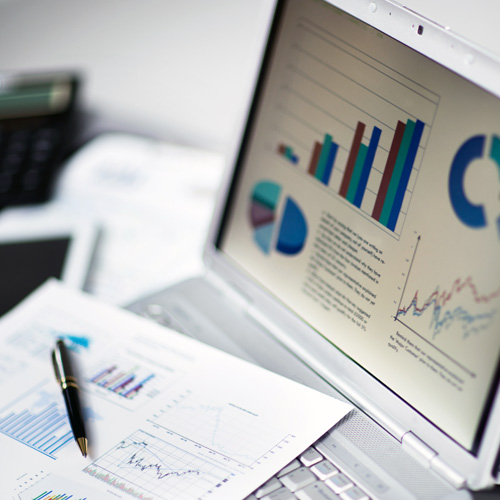 Revenue & Reimbursement
Demonstrate your value through revenue models, improve your understanding of the business of athletic training, or get assistance in seeking reimbursement for athletic training services.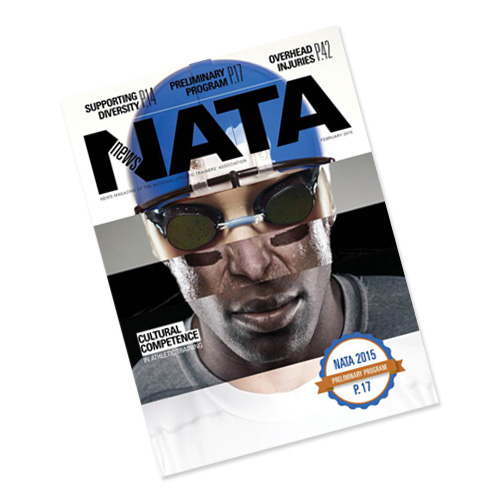 Member-Only Publications
Be in the know about all things NATA and athletic training. Read the NATA News, the NATA Now blog and NATA's research journals.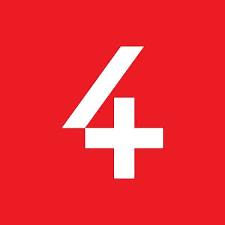 Preferred Providers
Whether providing you a discount or backing the AT profession - or both - our goal is to provide value to you in your personal and professional life.
NATAGEAR
Store
Who doesn't love some quality merchandise?  Show your pride for the profession and visit the official gear store for ATs.
From hosting legislative boot camps for state leaders to meeting with congressional staff at Capitol Hill, NATA works tirelessly on behalf of ATs across the country to advocate for legislation that supports athletic training and athlete safety.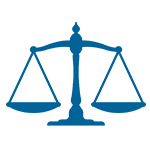 Federal, state and regulatory efforts
Federal, state and regulatory efforts are all managed by our dedicated staff with one goal in mind: public recognition of the athletic training profession.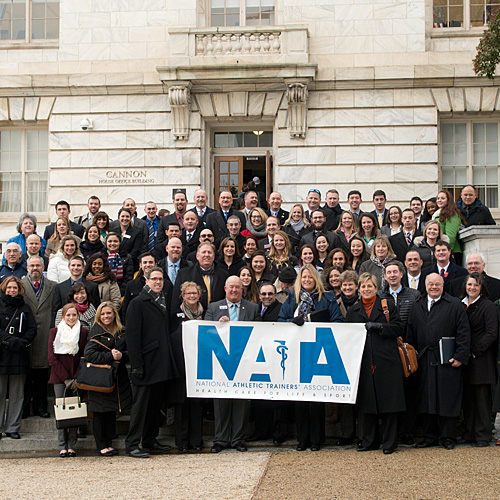 NATA
Capitol Hill Day
Since our event's inception we've conducted more than 2,000 legislative meetings with Congressional representatives.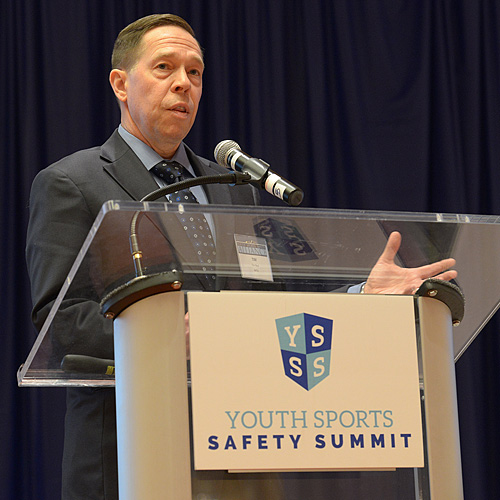 Youth Sports Safety Initiatives
Initiatives include founding the Youth Sports Safety Alliance, hosting summits, and managing the Safe Sports School Awards program.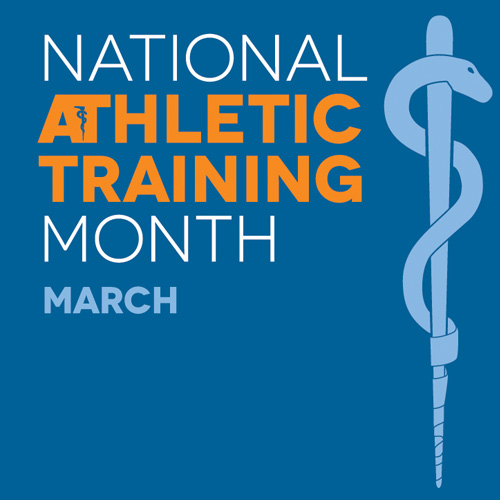 National Athletic Training Month
National Athletic Training Month is held every March in order to spread awareness to the general public about the important work of athletic trainers and to celebrate all they do for the patient population they serve.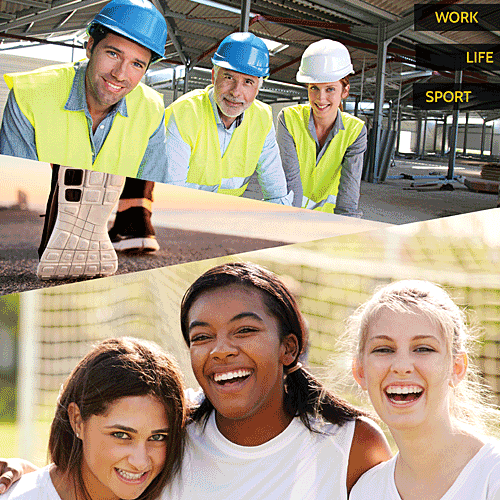 At Your Own Risk
Campaign
Our public awareness campaign is aimed at educating parents, student athletes, school administrators, legislators and employers on the AT's role in health care as an expert in prevention and safety.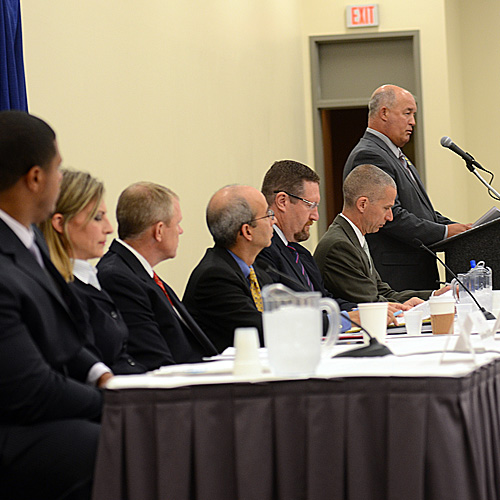 Media 
Relations
 NATA's PR efforts enhance awareness of the profession by connecting key stakeholders and media professionals with news releases, clinical statements and subject matter experts for interviews. 
Athletic trainers make up a tight-knit community, and a membership with NATA allows them to connect to each other through a multitude of opportunities, whether it be through a shared interest or similar circumstance.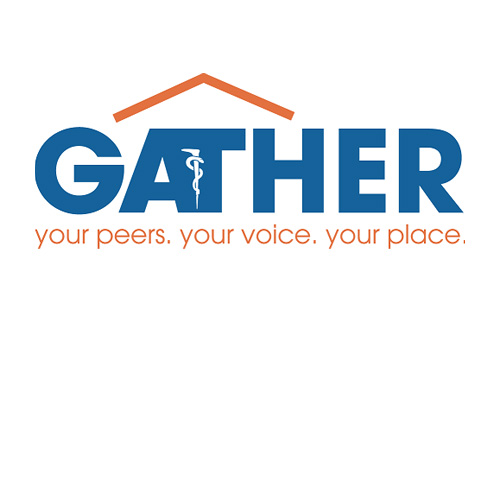 Gather

 
Connect with your peers, expand your network thru the membership directory and start discussing the matters important to you.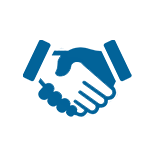 Professional interest communities
Find helpful resources relevant to your needs and different forums for connecting with peers in similar circumstances.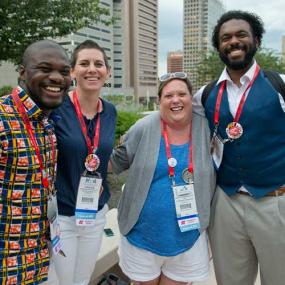 NATA
Clinical Symposia & AT Expo
Our annual convention provides a fun, focused experience that enhances the way ATs and other similar health care providers care for patients.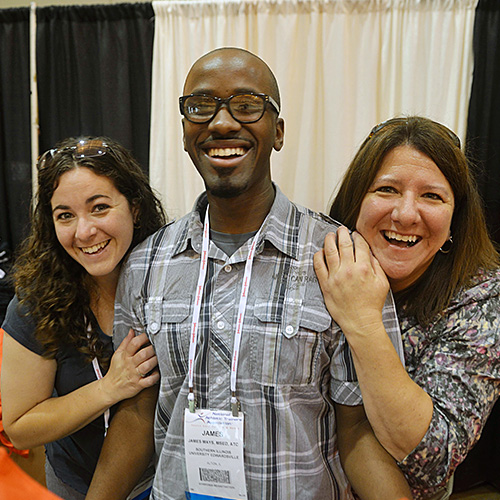 Mentorship
Volunteer to become a mentor or search for one with our mentorship directory, accessible only to members through our online community in Gather.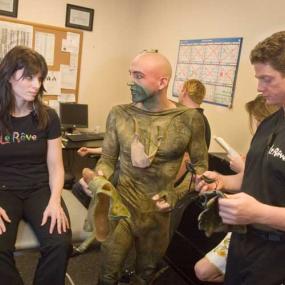 Volunteerism
NATA has a thriving volunteer program with more than 400 appointed positions available and many opportunities to serve on a temporary basis.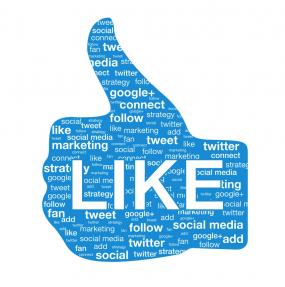 Social media
Join us on social media and get a steady stream of current news in sports medicine and athletic training while keeping up-to-date on the latest information from headquarters.
---
Ready to start taking advantage of all that a membership with the NATA has to offer?