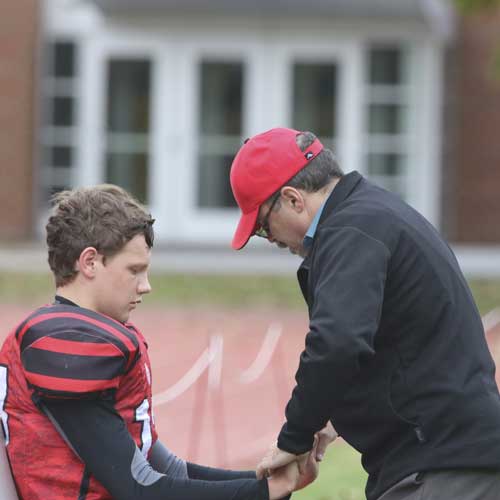 Documentation
In today's litigious society, it is more important than ever to have thorough records of services provided. Comprehensive documentation in every workplace setting helps reduce risk to the athletic trainer, the employer and the profession as a whole. Standardization of contemporary documentation practices is essential for today's practicing AT, and compliance to the accepted standards should be viewed as the gold standard. Learn about the Best Practice Guidelines for Athletic Training Documentation.
Liability
As an athletic trainer, it is your responsibility to protect yourself and your employer from potential liability. Understanding the risks involved with patient care is essential for health care providers.  NATA is currently developing a liability toolkit for athletic trainers.
Read the Sports Medicine Legal Digest, NATA's quarterly legal newsletter.