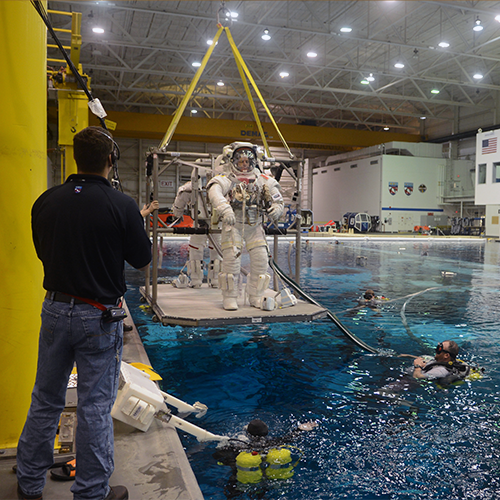 On average, schooling to become an athletic trainer takes 5 to 6 years, or longer for terminal and clinical doctoral degrees.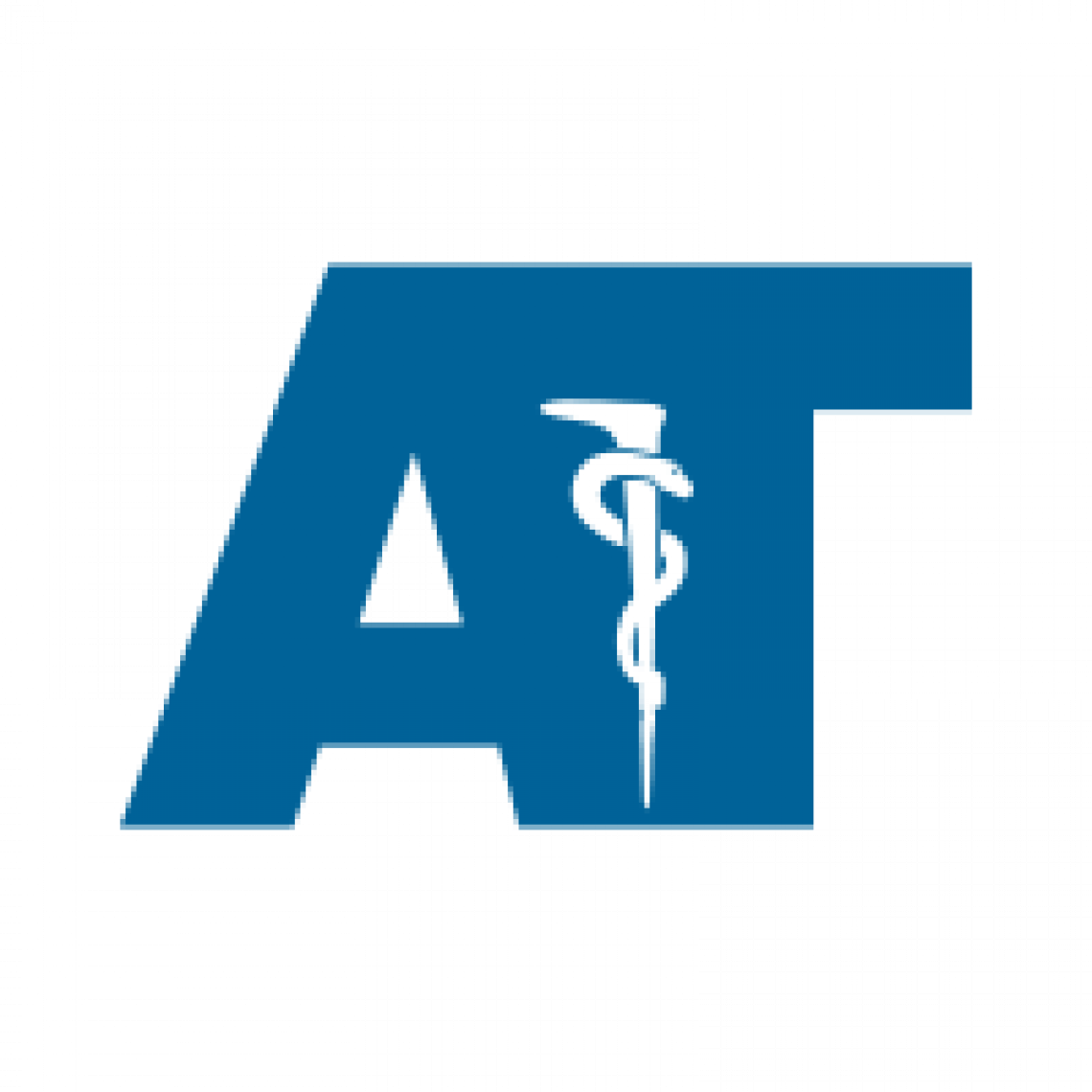 ATs follow a medical-based education model and are licensed or otherwise regulated in 49 states and the District of Columbia.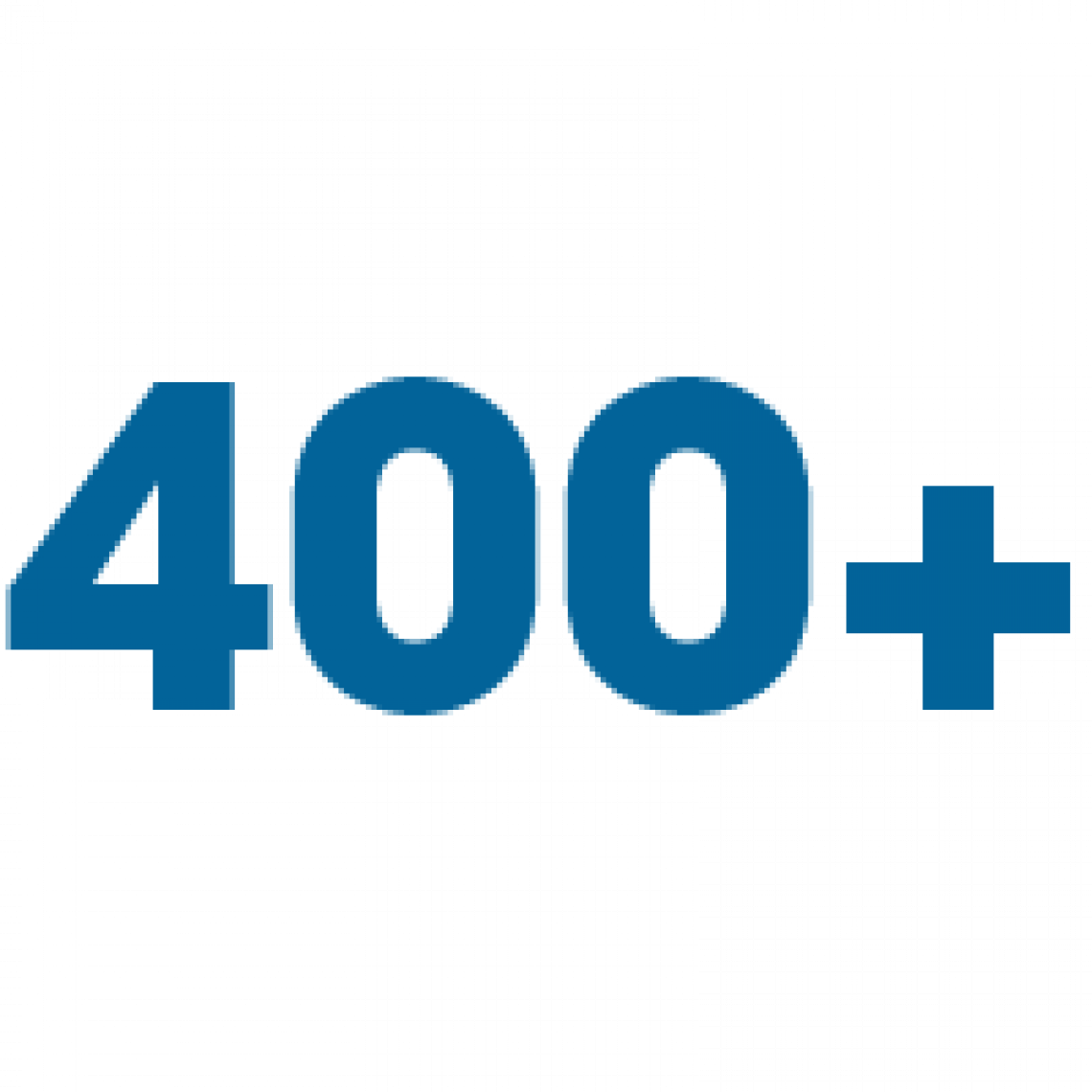 There are more than 400 CAATE-accredited educational programs for prospective students to choose from.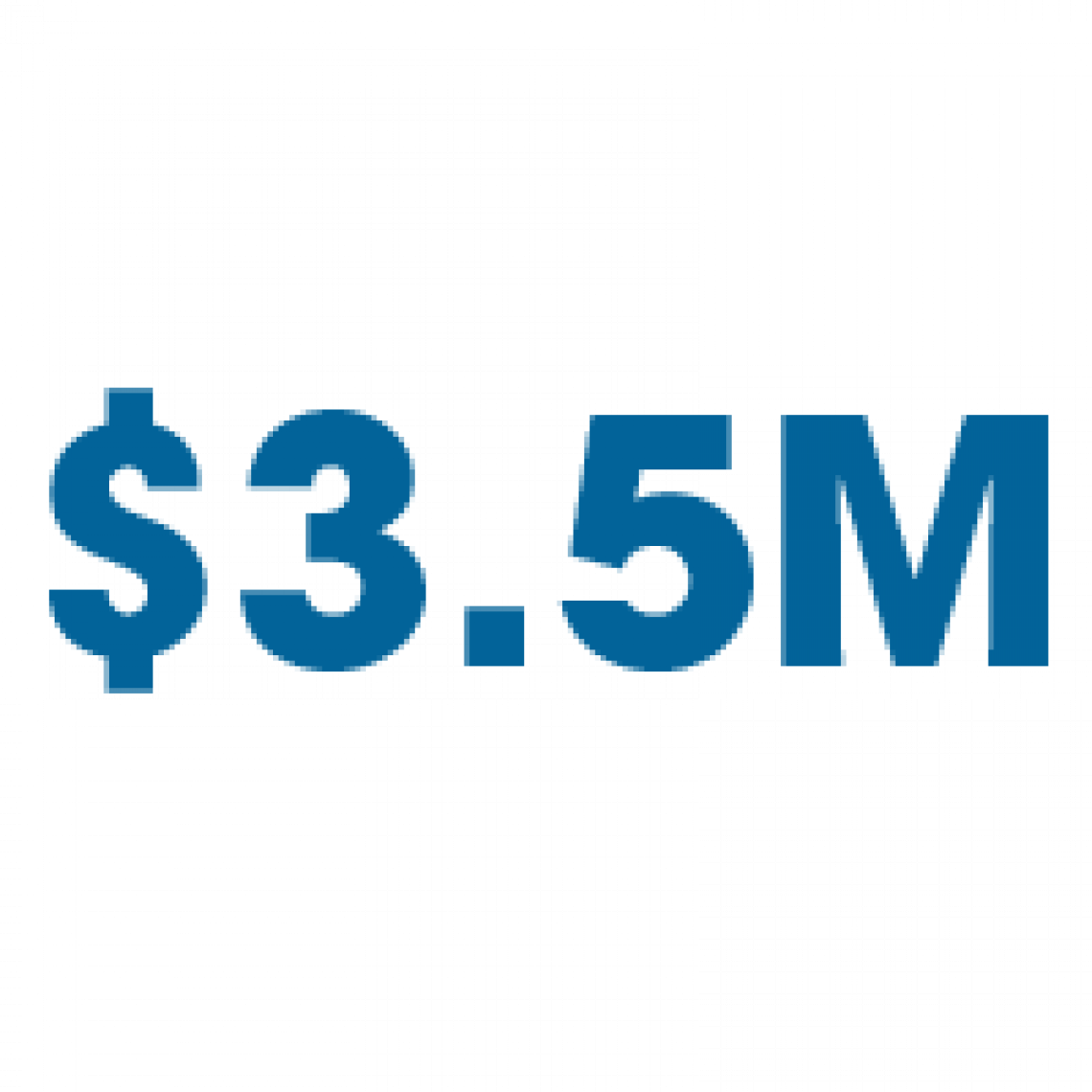 The NATA Research & Education Foundation Scholarship Program has awarded more than $3.5 million to athletic training students.
Join a Growing Profession
Athletic training was predicted by the Bureau of Labor Statistics to have faster-than-average growth during the 2016-26 decade. BLS projected athletic training will grow three times faster than the average occupation during that time frame.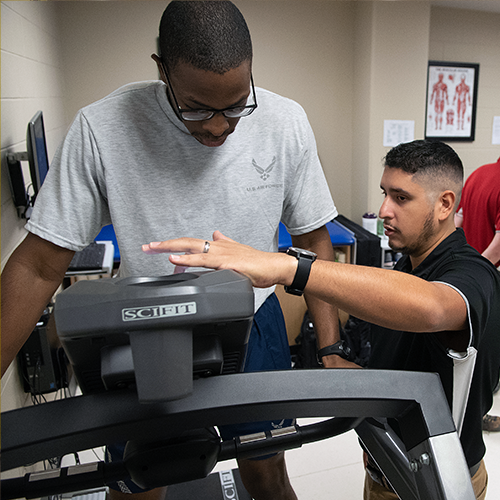 Becoming an AT
ATs work with a diverse patient population and are trained and educated on a variety of health care topics including orthopedic injuries, concussions, heat illness, sudden cardiac arrest and more. To become an AT, candidates must attend an accredited educational program and, in most states, successfully pass the national certification exam. ATs must also work under the direction of a physician and within the regulations of their state.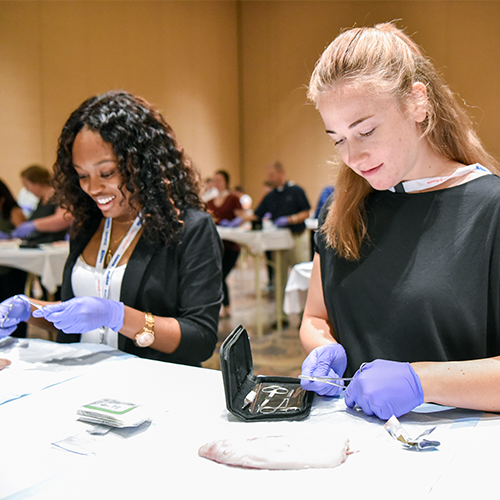 Education & Certification
Through a CAATE-accredited educational program, athletic training students are educated to provide comprehensive patient care. These programs follow a medical-based educational model, allowing students to learn from lectures, demonstrations, hands-on learning and clinical experiences. After graduation, students are eligible to take the Board of Certification Inc. examination, demonstrating their mastery of the domains of clinical practice, to earn national certification.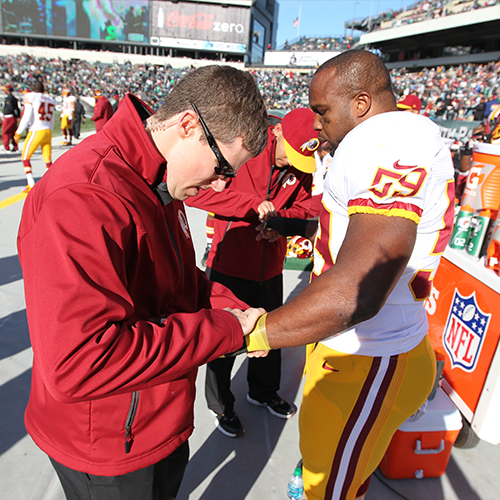 Where ATs Work
ATs work with a variety of active populations, ensuring their health and well-being in work, life and sport. The AT's diverse skill set and full continuum of care makes them an ideal health care provider for many different settings. ATs can be found in youth sports, middle schools, high schools, colleges, universities, professional sports, the armed forces, public safety, performing arts, private practice, clinics and hospitals.