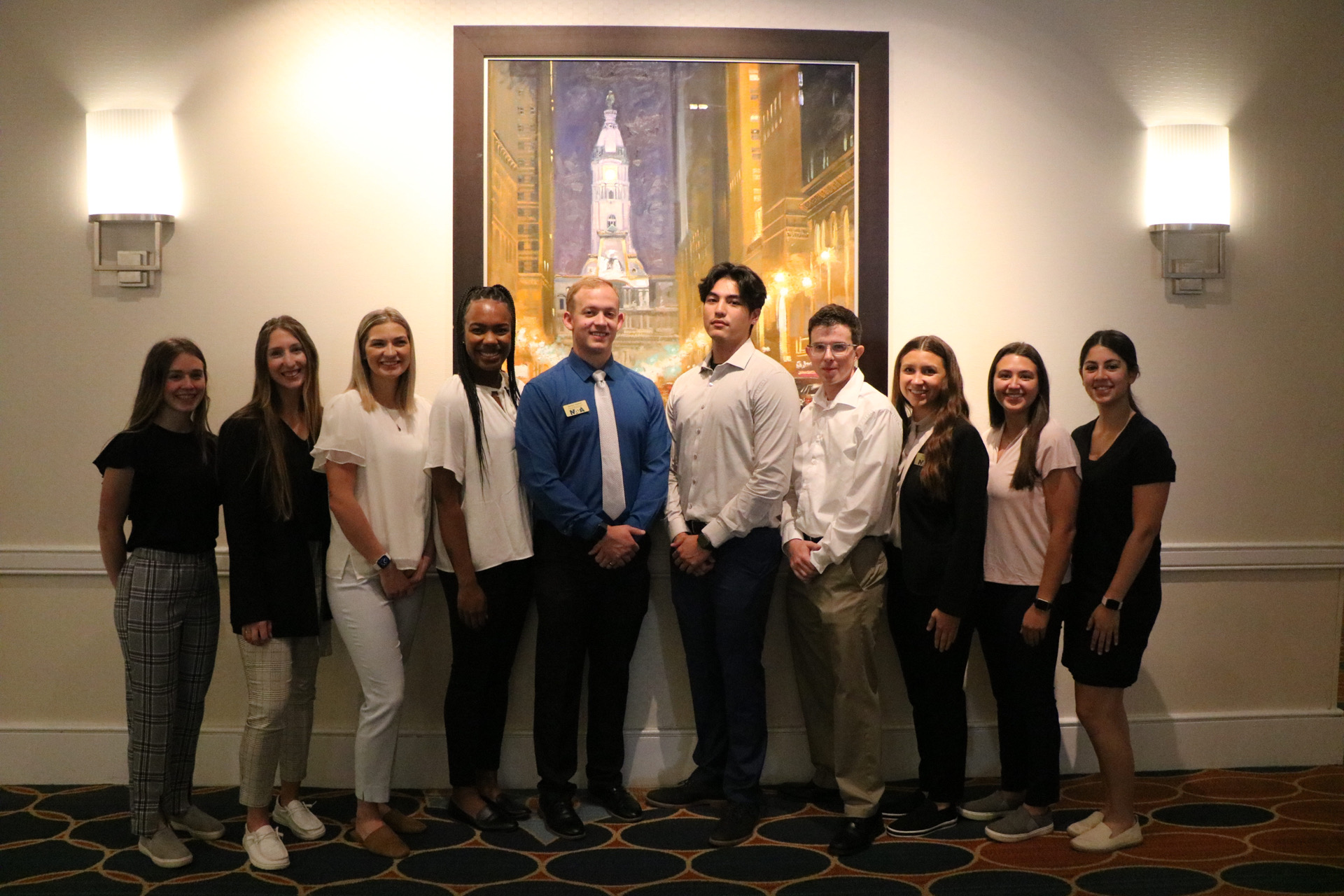 Connect with the Committee
SLC members are selected to represent each NATA district and are appointed to the committee by the district director and the committee chair. Contact the committee and your SLC district representative at slcoutreachcom@gmail.com to learn more about the SLC. View the committee roster.
Connect Online
Follow and connect with the Student Leadership Committee on Twitter, Facebook and Instagram. Visit our Linktree.