December 20, 2021 by
Beth Sitzler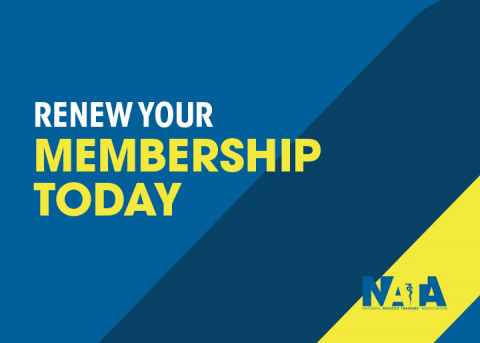 As the end of the year approaches, be sure to renew your NATA membership by Dec. 31 to retain your member status and membership benefits.
NATA is working every day to ensure members have the advocacy, professional growth, connection and support needed to keep athletic training essential to health care. Since November, the NATA Now blog has highlighted a few of the many member benefits and how they have impacted members. These blogs include:
What's more, a renewal with NATA covers your national, district and state dues. Visit the NATA Member Benefits webpage to learn more about what comes with being an NATA member.
By being an NATA member, you are investing in yourself, your profession and your future. Renew your membership today.
Don't let money get in the way of investing in yourself and your profession. Contact Member Services at 800.879.6282 or membership@nata.org to see how we can help.