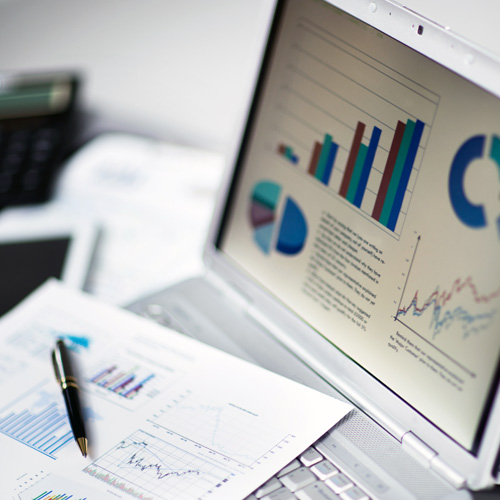 Billing & Reimbursement
Reimbursement from third party payors is a complex issue. Obtaining reimbursement takes a concerted eff­ort from individual athletic trainers (ATs), employers, referral sources, medical coders, athletic trainer state associations and NATA.  Learn more about successful at billing and reimbursement of athletic training services.
Revenue Models
Athletic training revenue models contain information that will help ATs maintain and improve their positions by quantifying their worth to the organization. Currently, revenue models are available for the secondary school and college/university athletic trainer.
The Business of Athletic Training
Gain an understanding of fundamental business concepts to incorporate into your practice. These concepts, though unique to some athletic trainers, are as necessary as learning how to tape. Understanding the business of athletic training will help all ATs throughout their career.  
NPI
NATA strongly encourages all athletic trainers to get for their NPI.  Having an NPI improves recognition of athletic trainers as health care professionals across all settings.  Apply for your NPI today!
Terminology
Commonly used terms when discussing revenue, reimbursement, billing and the business of athletic training.