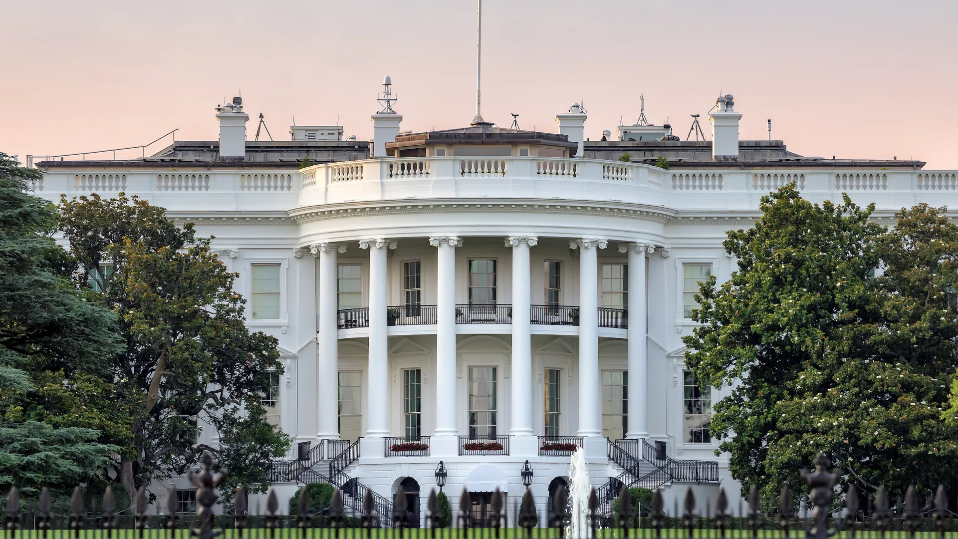 ---
Centers for Medicare & Medicaid Services
NATA engages with the Centers for Medicare & Medicaid Services (CMS) to highlight the value of athletic trainers as key members of a multi-disciplinary health care team. A key example of this engagement is advocating that CMS formally recognize athletic trainers as qualified health care professionals under the Medicare program and encouraging continued flexibilities in the Medicare Advantage program to allow private plans to offer supplemental benefits that go beyond what the Medicare program offers. NATA also monitors relevant regulatory changes in the Medicaid and commercial health insurance markets for opportunities for athletic trainers to expand existing opportunities to participate in these programs.
Department of Labor
NATA engages with the Department of Labor (DOL) and several sub-agencies within DOL to ensure that federal workplace policies and programs are implemented recognizing the unique role athletic trainers play in both medical care and worker safety and that this highly trained profession is classified appropriately in government occupation systems. For example, NATA has provided extensive feedback to the Occupational Safety and Health Administration (OSHA) on including athletic trainers as representatives on OSHA advisory committees and allowing athletic trainers to be recognized as integral members of workplace health and safety teams. In addition, NATA closely monitors and provides data to the Bureau of Labor Statistics as part of its administration of the publicly available Standard Occupational Classification (SOC) and maintenance of publicly available economic projections about the growth of the profession.
Department of Defense
NATA engages with Department of Defense to support the recognition of athletic trainers as privileged providers within the Military Health System. NATA's efforts include engaging with Defense Health Agency to encourage provider designation for athletic trainers that aligns with athletic trainers' core competencies, education and skill sets and expands athletic trainers' professional scope within the TRICARE health benefit.
Revenue and Reimbursement
In parallel to NATA's advocacy for expanding recognition of athletic trainers in major federal government programs, NATA is conducting outreach to commercial insurers that currently reimburse AT services to acquire data showing ATs reduce costs and increase quality of care. Learn more about NATA's efforts to advance reimbursement, plus find all resources available to members, in the Revenue & Reimbursement section.
Formal Comment Letters
NATA often comments on proposed rules and regulations that may affect the athletic training profession. If you are interested in learning more about the comment letters NATA has submitted, email gov@nata.org.
Resources