February 6, 2017 by
Todd Christman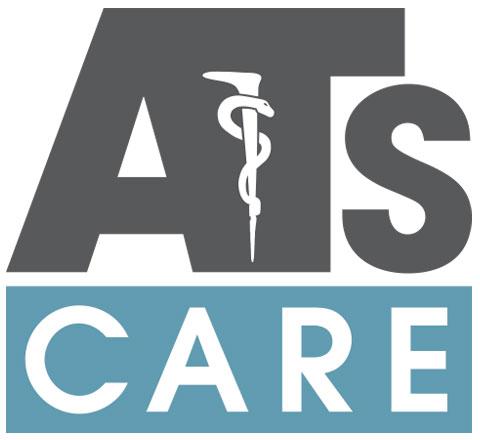 Slated to officially launch in the spring of this year, the much anticipated ATs Care program is taking off! 
The ATs Care Program is designed to aid athletic trainers and/or athletic training students in the aftermath of a critical incident; such as a death occurring to an athlete or colleague, or other disturbing situation that affects the AT. ATs Care encourages ATs to seek initial peer-support through state or regional AT CISM teams when available. 
In the event the AT is not able to access a state or regional CISM team, the NATA ATs Care program has ATs trained in peer-support available with whom you can talk. One important aspect of the ATs Care program is to support the already existing state and regional CISM teams with this important service. If you or an AT you know has experienced a critical incident, contact the corresponding district representative via the ATs Care hotline, email address, or contact the district representative directly via the ATs Care committee webpage.
ATs Care Hotline: 972-532-8821
ATs Care National Email Address: atscare@nata.org