October 12, 2016 by
JordanG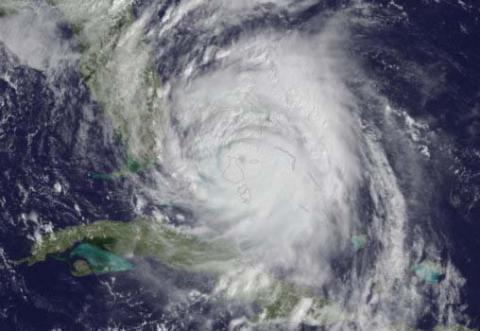 Our thoughts are with the NATA members and their families who have been affected by Hurricane Matthew.
NATA recently started the ATs Care committee to aid athletic trainers in the aftermath of a catastrophic incident or death occurring to one or more of their athletes or colleagues by establishing a peer-to peer-system to assist, monitor, and encourage these individuals to seek initial support through state or regional athletic training care teams. If you or someone you know would like to get in touch with one of our ATs Care committee members, please email the committee at ATsCare@nata.org. Someone will be in touch with you within 24 hours.
Donate to help Hurrican Matthew victims:
Matt Ferrell, MS, ATC, LAT, and his fellow athletic trainers in Lumberton, North Carolina, are requesting supply donations to help their student athletes and their families who were devastated by Hurricane Matthew. They do not want monetary donations; instead, they have requested the following supplies:
Clothes (all sizes)
Shoes (all sizes)
Baby formula/food
Receiving blankets
Bottles/sippy cups
Toiletries (including feminine hygeine products)
Diapers and wipes
Cots
Blankets
Water
Ice
Medical supplies
Pillows
Sleeping Bags
Hand sanitizer/antibacterial wipes
Donations can be sent to:
Lumberton High School
ATTN: Athletic Department
DONATIONS
3901 Fayetteville Rd.
Lumberton, NC 28358
Contact Ferrell at mferrell02@gmail.com if you need more information.