April 4, 2017 by
Beth Sitzler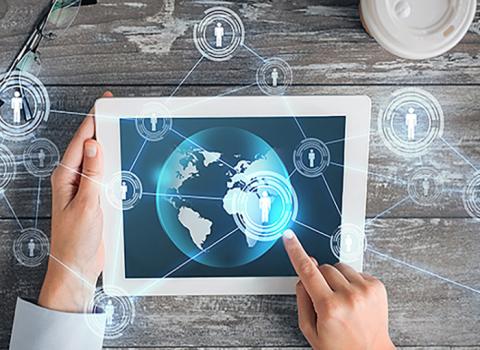 We are proud to announce the launch of the NATA international conference funding initiative. This program supports athletic training scientists and clinicians who wish to present their research or intellectual content at conferences or symposia outside of the United States. The financial assistance provided by this program will increase global recognition of the profession and the role athletic trainers play in prevention and rehabilitation.
This is one of many initiatives developed by the NATA International Committee to support the globalization of the profession and position athletic trainers at the forefront of health care innovation—both domestic and abroad.
All NATA members are welcome to apply. Up to $5,000 may be requested in each application to cover pre-approved expenditures related to the conference. Preference will be given to applicants attending one of the NATAs preferred conferences and all applicants must adhere to funding requirements. (See the application for eligibility requirements and more details.)
Award applications may be submitted at any time and will be considered on a rolling basis. However, complete applications must be received at least three months prior to the conference date. Applicants will be notified of the committee's decision within one month of complete application submission. Applicants must submit a final report of conference activities, an expense report and proof of approved expenditures no later than two months following the last date of the conference. Based on approval, applicants will be reimbursed up to $5,000 of preapproved conference expenses.
To learn more or download the application, visit www.nata.org/professional-interests/international/resources. For questions and information not available on the website, contact Sub-Committee Chair Dr. Kevin Miller at mille5k@cmich.edu.