August 21, 2015 by
Todd Christman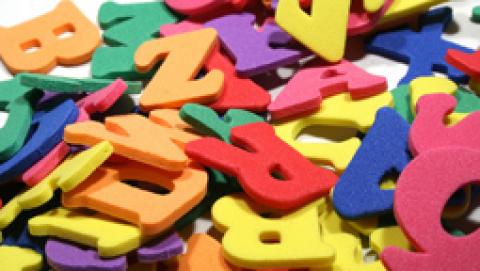 By John Doherty, ATC, PT

Since my first appearance in The Times sports section, I have found there typically is more to discuss than space available. Last week's effort, to mark this column's 30th anniversary, was no different. Promising to review sports medicine-related topics from A to Z, I only made it to the letter M.
Here then is the remainder of the alphabet.
You can read the full version of this article in The Times. John Doherty is a licensed athletic trainer and physical therapist. This column reflects solely his opinion. Reach him at jdoherty@comhs.org. Follow him on Twitter @JDohertyATCPT.