August 15, 2014 by
Todd Christman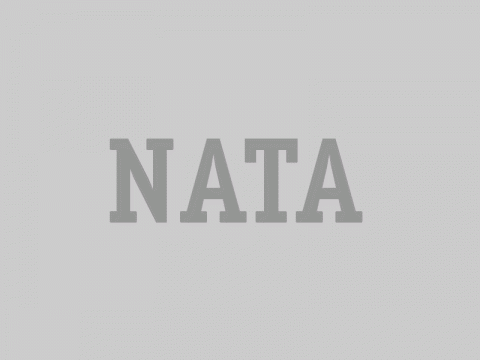 Just because we are in the midst of the dog days of summer doesn't mean there is any less going on for the association. We actually have a handful of events that are in progress right now with some very important projects on the horizon. There is still time to participate, although the deadlines are approaching soon for a couple of these initiatives. Take a look at the list below to see what we have going on right now and how you can be a part of it.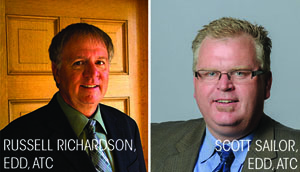 Presidential Candidate Webinar (Aug. 26)
NATA presidential candidates Russ Richardson, EdD, ATC, and Scott Sailor, EdD, ATC will take part in a live Q&A webinar at 11 a.m. CT on Aug. 26. Registration for the Q&A will open Monday, Aug. 18. Space is limited for this event, so be sure to register early!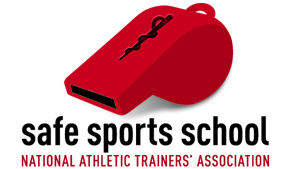 The Safe Sports Championship (Ends Aug. 27)
Attention secondary school athletic trainers! Does your school practice safe sports? We're having a competition to see which district provides the safest environment for its athletes, and you can help your district win by applying for our Safe Sports School Award.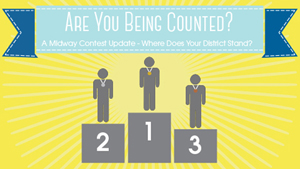 "Are You Being Counted?" NPI Contest (Ends Aug. 31)
The goal is to see which district will boast the highest number of athletic training NPIs or the largest increase in athletic training NPIs during the contest period. All members, including students, are encouraged to participate by simply applying for your NPI number online. Five winners from each of the winning districts will be selected at random to win convention registration or NATA membership dues for 2015! We recently posted the standings, so you can
see where your district currently ranks
.   


Honors and Awards Nominations (Nomination deadline is Sept. 15)
We are currently accepting submissions for 2015 NATA Honors & Awards. Any NATA member may nominate a colleague for one of the association's national honors or awards. The process did change a bit this year but we recently posted an overview of the process with all the details.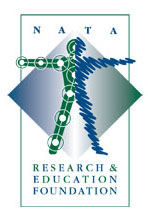 Nominations for NATA Foundation Research Awards (Deadline is Oct. 7)
Nominations are being accepted for the Medal for Distinguished Athletic Training Research, New Investigator Award and the Doctoral Dissertation Award.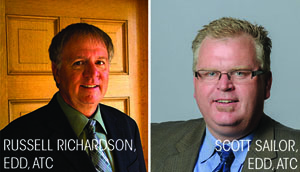 NATA Presidential Election (Sept. 1-30)