March 14, 2014 by
Todd Christman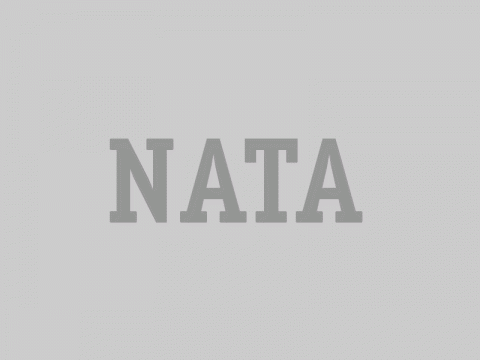 The response has already been amazing this year for the NATA Social Media Contest. We have seen lots of great photos (like the one in the teaser image by @SU_SportsMed) from ATs posted with the hashtag #NATM2014. As a matter of fact, you can see an extensive selection of these photos on the NATA Tumblr page. But that's not the only way to qualify for the contest. If you fancy yourself as more videographer than photographer, you can go that route. Here are some of the videos ATs have already posted.   
 
From the University of Michigan


From Nevada Athletic Trainers Association (@Nev_ATA)


From Columbus Circle Athletic Trainers (@DanielleErin25)


From Concordia University (@CUW_AT)


From Tarleton State University 



Now that you have seen what some others have done, feel free to give it your own spin. Just be sure to use the hashtag #NATM2014 when you post them to Twitter or Facebook and we'll include you in the contest.