April 24, 2015 by
Todd Christman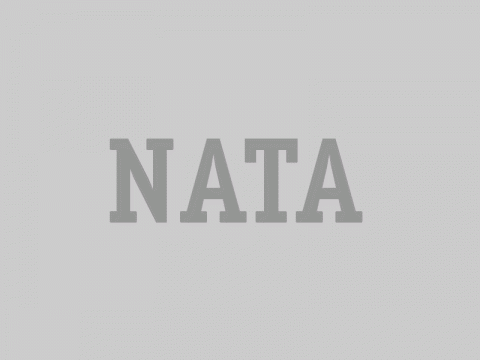 The NATA Professional Development Committee (PDC) is soliciting names of individuals interested in becoming a presenter in a PDC Workshop on Evidence Based Medicine – Diagnostic Testing (Shoulder, Hip, Knee, and Ankle). The workshops will be presented in a "virtual" media format to be accessed by athletic training and other sports-health care professionals on-line at any time. Individuals with expertise in diagnostic testing in these four areas of sport-related injury assessment are encouraged to apply. The PDC envisions the workshop will include some lecture as well as hands-on (psychomotor tasks) demonstrations of diagnostic tests that have been
supported by the evidence
and proven
effective
. The workshop will also seek approval from the BOC as an Evidence Based Practice (EBP) category. Experience in submitting EBP proposals are an advantage, but not required of interested individuals. If you do not have experience we will help provide guidance on completion. The actual application fee for EBP approval is paid by NATA.  
Sports health care professionals interested in this opportunity should contact Anita James – Director of Knowledge Initiatives for NATA by May 11, 2015 -
anitaj@nata.org
  Please include the area (shoulder, hip, knee, and ankle) that you are interested in and a copy of your C/V. The PDC will vet all applicants to finalize the workshop speaker lineup.