January 30, 2015 by
Todd Christman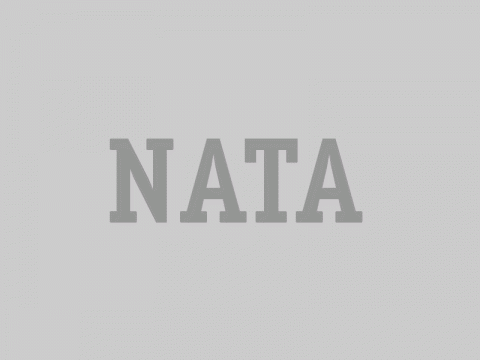 Although we are still working to educate the public about the value and contributions of athletic trainers, it's always exciting to see the news media present stories that highlight the lives and accomplishments of ATs. Recently, we have come across several stories that have done just that. Since you might not have seen them already, we wanted to collect them here so you might have a chance to read them too. We often post articles we come across on our Twitter feed, in addition to important news and updates from NATA. So if you want to see articles like these that focus on individual ATs or that pertain to the profession as a whole, give us a follow at www.twitter.com/nata1950. 
 
The University of Central Arkansas athletic training students' holiday food drive was a huge success.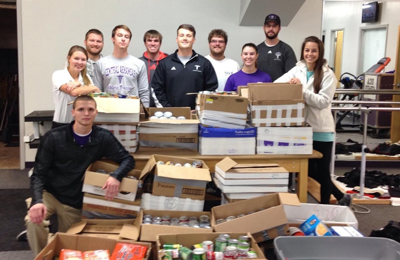 Profile of AT Bobbi Brkovic, who works with Antwerp and Wayne Trace HS, featured in the Paulding Progress.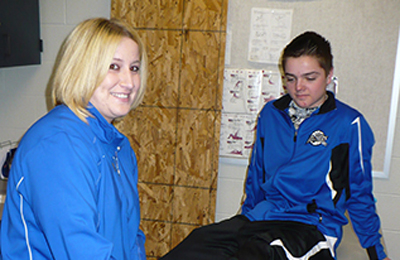 Ohio State AT intern Anthony Laurenzi profiled by the Kenosha News.
 

Recent Seton Hall grad AT Nico Locandro is going to the Super Bowl with the New England Patriots.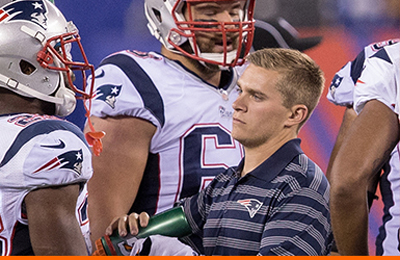 Michael Puglia was named the Secondary School AT of the Year by the Virginia Athletic Trainers' Association and also accepted a gubernatorial appointment to the Advisory Board on Athletic Training.