September 13, 2016 by
Todd Christman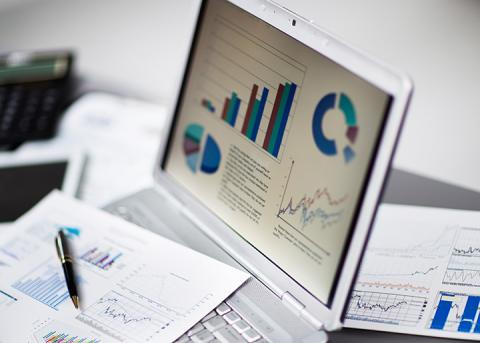 By Karen Fennell, MS, ATC
NATA Representative to the AMA CPT Coding Panel
Since 2012, the NATA has been actively working with physicians and other health care professionals on a new structure to the American Medical Association (AMA) Current Procedural Terminology (CPT) Physical Medicine & Rehabilitation (PM&R) code set. The Centers for Medicare and Medicaid Services (CMS) had identified several areas of the CPT PM&R code set that needed to be reviewed to determine if a better structure could be created or if simple changes needed to occur due to high utilization of specific codes within the set.
The NATA was an active participant in the analysis, pilot testing, and creation of the changes that are scheduled to take effect on Jan. 1, 2017. These new codes will directly impact those athletic trainers who currently are billing for services, health care administrators, and educators who are teaching billing and coding in athletic training education programs. Specifically, athletic trainers should be aware of the following changes:
The Athletic Training Evaluation Code (currently 97005) is being split into three codes to better describe the severity of the patient's condition, comorbidities in the medical history, and the complexity of the clinical decision making of the athletic trainer.
The three codes will be split into: Low Complexity, Moderate Complexity, and High Complexity, each with a new time element of face-to-face contact with the patient and/or family.
The Athletic Training Re-evaluation Code (currently 97006) is essentially remaining the same in context and purpose, but will have a new number designation and a time element of face-to-face time with the patient and/or family.
As with any new code introduced to the CPT coding set, there will be clinical vignettes available to better distinguish the three new levels of Athletic Training Evaluation as well as CPT Assistant articles. We realize that with any new code introduced, there will be a significant "learning curve" as athletic trainers adjust to the new system.
While NATA should not be your only resource on these upcoming changes, we do want to keep you informed. A fact sheet on the modifications is available now. If you have any questions or concerns regarding these changes, please do not hesitate to contact me at finney825@yahoo.com.