June 30, 2016 by
Todd Christman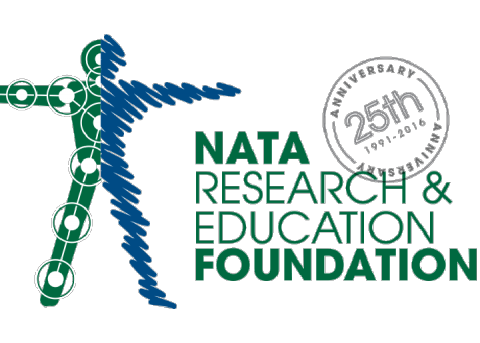 The NATA Research and Education Foundation has the following positions open for nominations until Monday, August 15.  
•    President
•    VP District Relations
•    VP External Affairs
•    At-Large Member
NATA Foundation Board of Director members must be a NATA member, BOC certified, and have 10 years of experience (except for At-Large members). To be eligible for President or one of the open Vice President positions, per NATA Foundation bylaws, one must be or have been a board member or chair of one of the Foundation's major committees. You can find the full nomination packet at the NATA Foundation website.