December 13, 2017 by
Todd Christman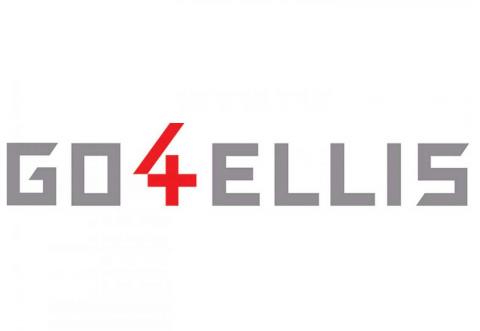 By Brian Murray, Go4Ellis
Kicking off with EATA in Boston on Jan. 5, the Go4Ellis crew is hitting the road in 2018 to meet with athletic trainers in person. We are crashing conventions and annual meetings in cities across the country. Our mission is meet the ATs on our platform (and the ones who are interested in joining our platform) and talk with as many coaches, athletic directors and tournament operators as possible to explain why they absolutely, without a doubt, must have athletic trainers on their sidelines. And we know an app where they can connect with some of the best ATs in the business!
Here's where you will be able to find us. We would love to meet you and talk shop.
• Jan 5 at the EATA convention in Boston
• Jan 17 at the U.S. Soccer Coaches Convention in Philadelphia
• Jan 26 at the USA Football convention in Orlando
• Mar 14 at the GLATA convention in Chicago 
• Mar 20 at the PSADA event in Hershey
• Jun 26 at the NATA convention in New Orleans
So, if you're around, stop by to say hi and learn more about how Go4Ellis can connect you with per diem opportunities. Join our efforts to improve the safety of youth sports.
Go4Ellis is the exclusive provider of per diem opportunities for NATA members.