April 4, 2018 by
Todd Christman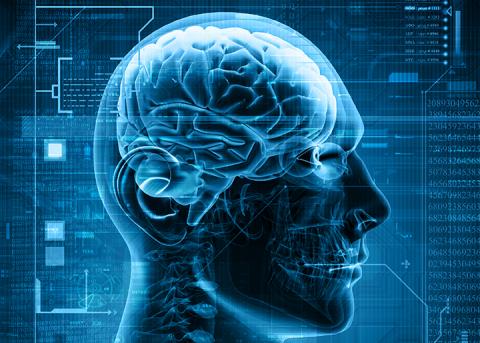 Education is an important part of an athletic trainer's job in the secondary school. ATs are tasked with educating parents, student-athletes, coaches, teachers, counselors, school nurses and administration on a daily basis. One of the most frequent topics of discussion is concussions. Shelly Jones, ATC, NATA Secondary School Athletic Trainers' Committee District Ten representative, shares her concussion handout as a resource for other members with this weighty assignment. Jones uses this handout at the time of injury when parents and athletes can be overwhelmed with the amount of information verbally presented at what can be a stressful time. A practitioner can refer to it, section by section as a guide speaking with parents to ensure important home care instructions aren't omitted. Then using it as take-home document, families can refer to it later. The handout has greatly improved the quality of care delivered to her athletes. It helps keep everyone on the same page with regards to clearance procedures and decreases questions on home care and state laws.  
Also available is a Concussion Symptom Scale document.  
 
Credit: "Concussion Information Sheet for Parent/Family" developed by Shelly Jones ATC, Aloha High School; Angella Bond ATC, Liberty High School; Ryan Rockwood ATC, Oregon Health Sciences University Sports Medicine at Riverdale and St. Mary's High Schools.