April 9, 2018 by
Todd Christman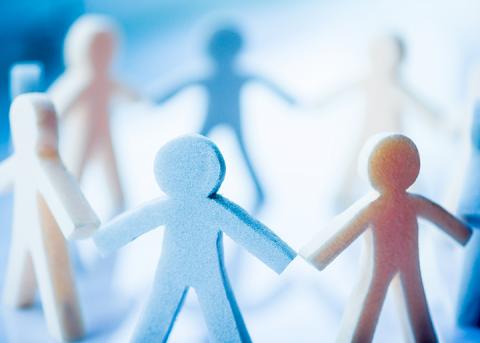 Identify and connect with your external stakeholders.
Identify key external stakeholders for your setting by answering the following questions:
●        Who are my local government officials?
●        Who is responsible for providing public information for my workplace?
●        Who are the decision makers at my workplace?
Once you have identified your key external stakeholders request a short meeting with each of them to highlight the quality health care that athletic trainers provide. Use resources from this website and AtYourOwnRisk.org to help guide your discussion or provide "leave-behinds" such as Profile of Athletic Trainers.