October 16, 2014 by
NATA Admin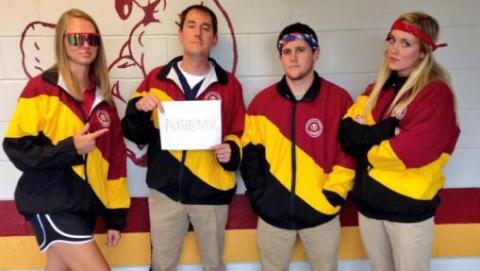 NATA initially launched its #ATsAre awareness campaign back in June, when convention attendees were asked to complete the phrase "Athletic trainers are ____" on a whiteboard. Recently, the #ATsAre campaign officially became a contest, and settled into its digital home at the NATA 2015 convention website. ATs and AT students are encouraged to submit their word (or words) as often as they'd like through Nov. 14.

Three winners will be selected to receive awesome prizes, one of which is a free trip to the NATA 2015 convention! Read more about the #ATsAre contest in this week's Range of Motion newsletter, asnd see examples from members on the convention website.

Check out a few entries already submitted by ATs through social media below, including the Instagram video. Good luck!
 
"#ATsAre compassionate" – Stephenie Stark, @StephATC
"#ATsAre Family #wpuatep #twillyp" – Haley Anderson, @haleyjand3rson
"#ATsAre …Authentic!" – Westerville North AT, @WNHS_SportsMed
"#ATsAre versatile" – Ami Adams, @Ami_Adams8
"#ATsAre Resourceful!" -- Julie Swartz, @atc_julie
"Athletic trainers are ... Leaders" – East Athletic Training, @EastSportsMed
There are too many words to just pick one #ATsAre so many things @NATA1950 #GoWarhawks
What's your word? Don't forget to use the hashtag #ATsAre to enter it into the contest!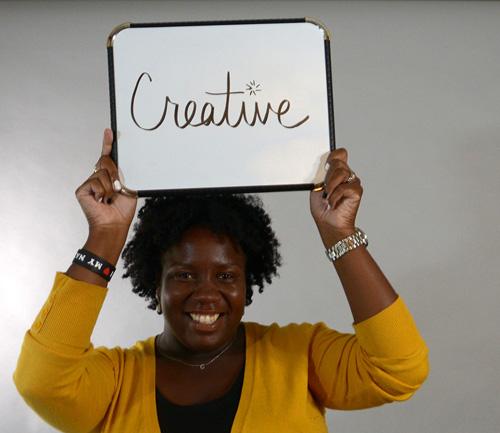 -Posted by NATA NewsManaging Editor Jaimie Siegle (jaimies@nata.org)