April 17, 2014 by
NATA Admin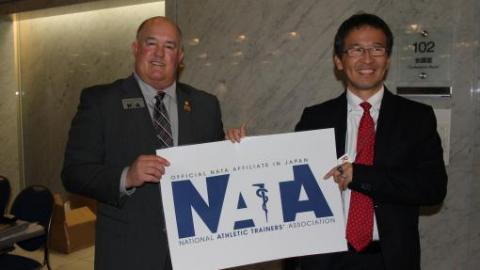 President Jim Thornton recently traveled to Tokyo to commemorate a new affiliate partnership with NATA. Read on to find out more about his trip, what the partnerships means for NATA and what he loved most about Japanese culture.
Why did you go to Japan? Was it your first time?
It was my first time to Japan. The reason I went was because we were going to formally announce the JATO – the Japan Athletic Trainers' Association – as an official affiliate membership of NATA. I wanted to be there when that announcement was made.  We wanted to be an affiliate membership with JATO because to be a member of JATO, you have to be a BOC-certified AT as well as a member of NATA. It gives a member of JATO credibility that they have not had in the past in their own country.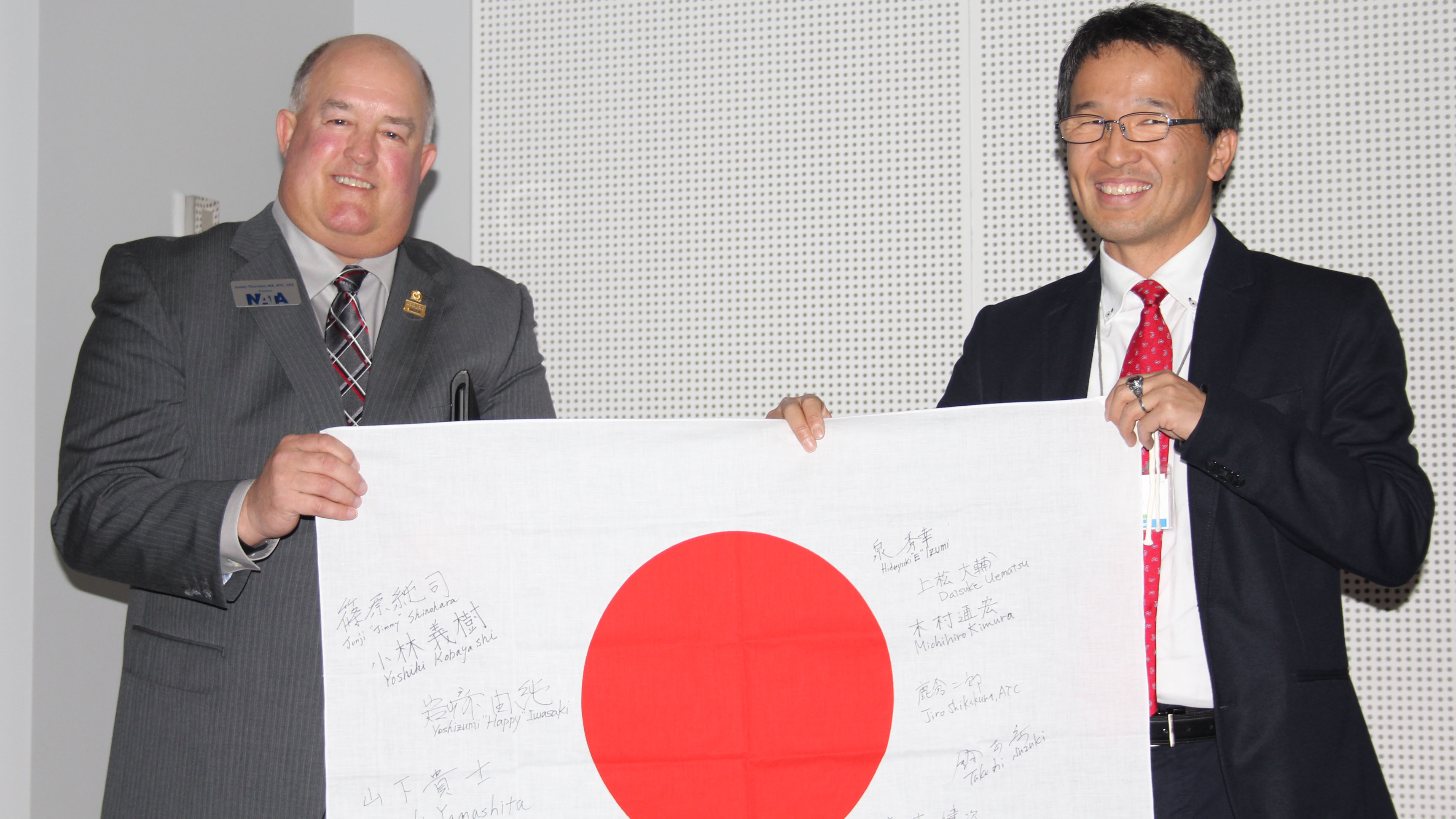 What will this partnership do for the membership, and the profession as a whole?
 These  members have worked very hard to be recognized as athletic trainers for years -- at least since Kent Falb was president. JATO members have continued to be active in trying to establish themselves as valid health care providers in their country, and this was a major step in attaining that.
What was the experience like?
It was one of the highlights of my experience as president of NATA. They were so grateful. I was treated like a king, and was so impressed with everyone – you just can't out-give the Japanese.  
What surprised you most about your visit?
I think what impressed me most was how much respect and honor is built into their culture, all the way down to being built into their very language. For example, you'd say hello to an elder or professional superior differently than you'd say hello to a friend.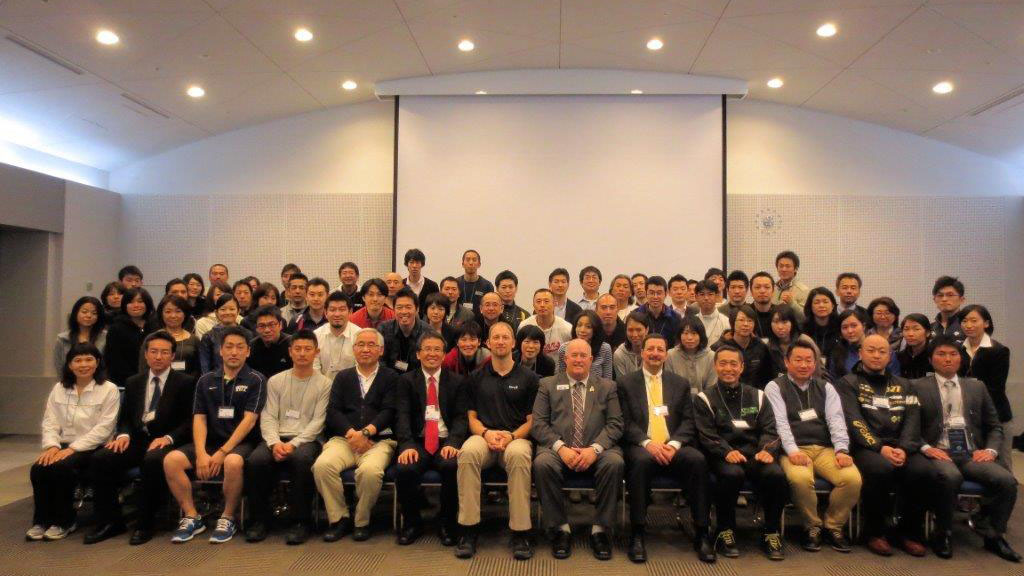 What was your favorite part about Japan?
I love the Japanese culture. And of course, I love sushi, and I was taken to maybe the greatest sushi place in the history of the world by a couple of our members. They took me and Mike Ferrara on a huge tour of Tokyo, then to dinner way off the beaten bath. It was unbelievable, and really a lot of fun.
-Posted by Jaimie Siegle, Editorial Specialist (jaimies@nata.org)