April 16, 2014 by
JordanG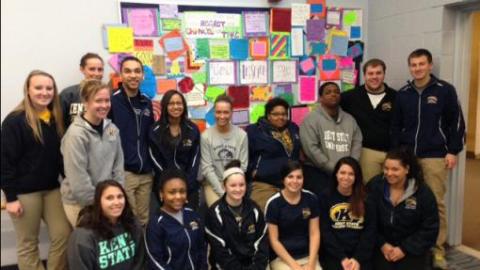 Ashley Reed, MS, ATC, an ATP faculty member at Kent State University, recently shared the way her program helps motivate and inspire students:
"Within our program we encourage our students to be motivated and inspired by each other.  We feel that when we support each other, we are each individually stronger.  I had our students create an inspiration board in our ATP classroom. It is full of sayings, quotes and things that help remind each other of the important things in life.  Those aspects help keep them positive, encouraged, and remind them to maintain a quality work/life balance."  
Isn't that a great idea? These photos show you some of the inspirational messages her students created for the board: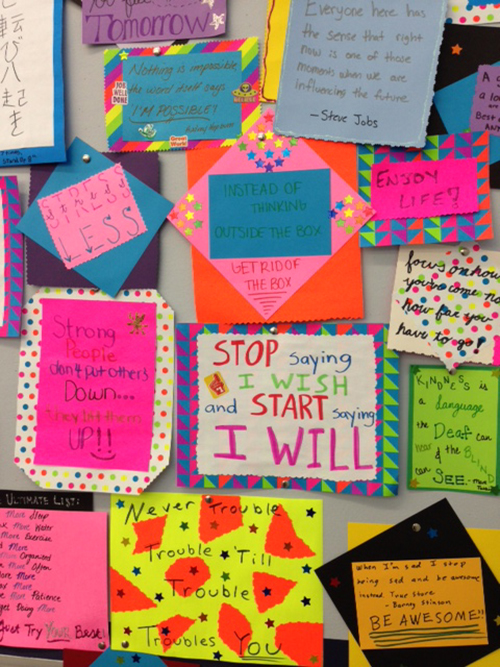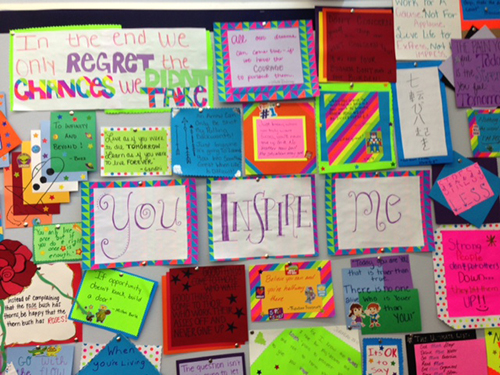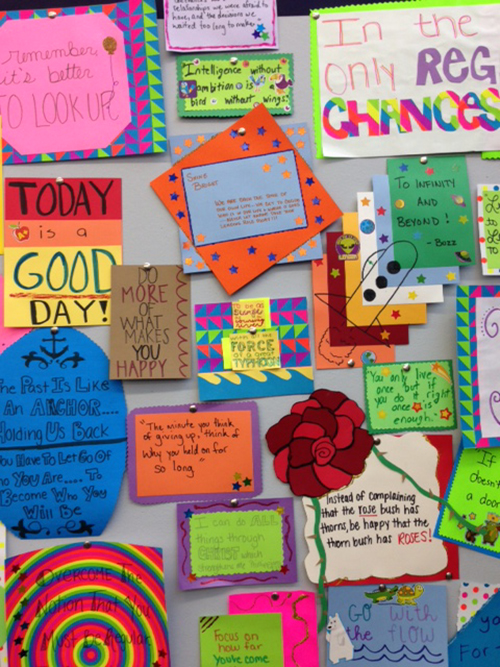 Those of you who are educators, we want to know: How do you motivate and inspire your AT students? What creative teaching methods do you use to keep students engaged and enthusiastic? Let's learn from one another!  
Feel free to leave your ideas in the comments section or share them with me via email at
jordang@nata.org
.