December 12, 2014 by
NATA Admin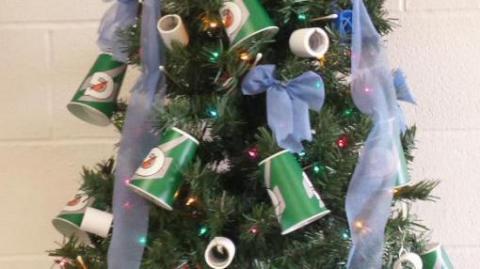 There's no shortage of holiday spirit among athletic trainers, evidenced by the creative decor we've seen circulating on social media. 

From the University of Maine's star made of pre-wrap, or Bay City High School's Christmas tree adorned with Gatorade cups and athletic tape, keep scrolling to see our  round-up of the most festive AT facilities we've seen yet. (Scroll down to see the array of NATA staffers' tacky sweaters, too!) We're especially loving Ashley Smith's handmade tree topper made of Gatorade cups:
Put my creativity to work today, made my first athletic training Christmas tree #TisTheSeason @ATCLifestyle @NATA1950 pic.twitter.com/SMlm3SubsQ

— Ashley Smith (@ashbash413) December 3, 2014
To join in on the fun, tweet or post a photo of your AT or AT staff's holiday spirit and tag @NATA1950 for a chance to be featured!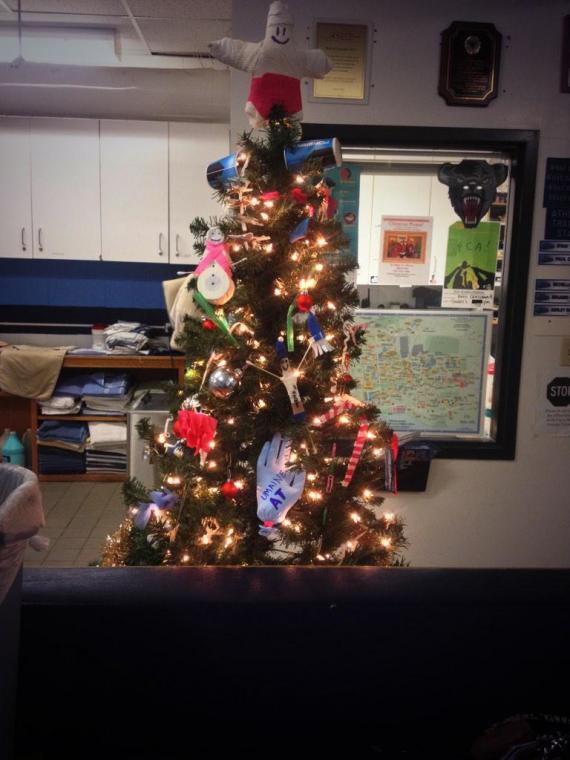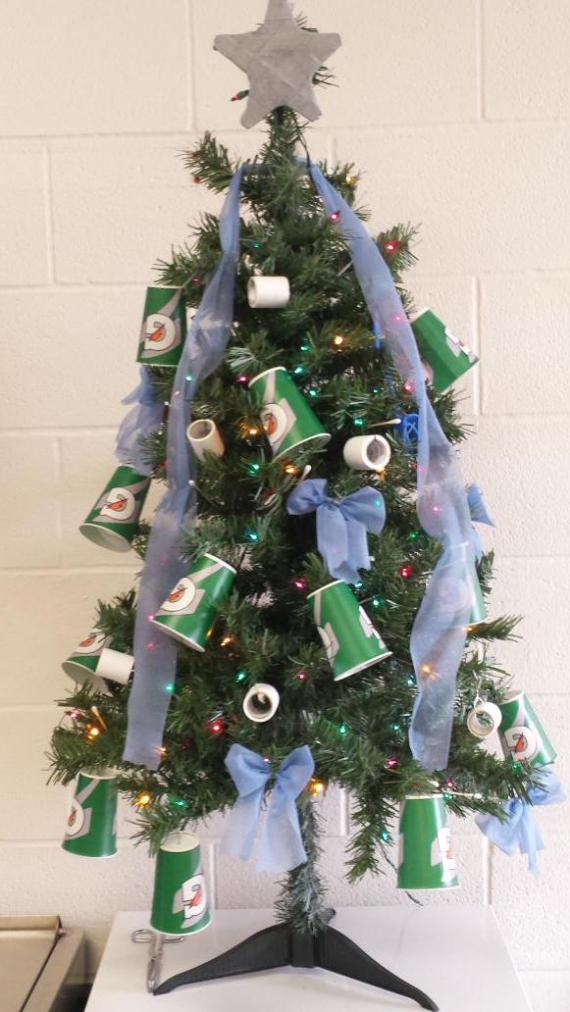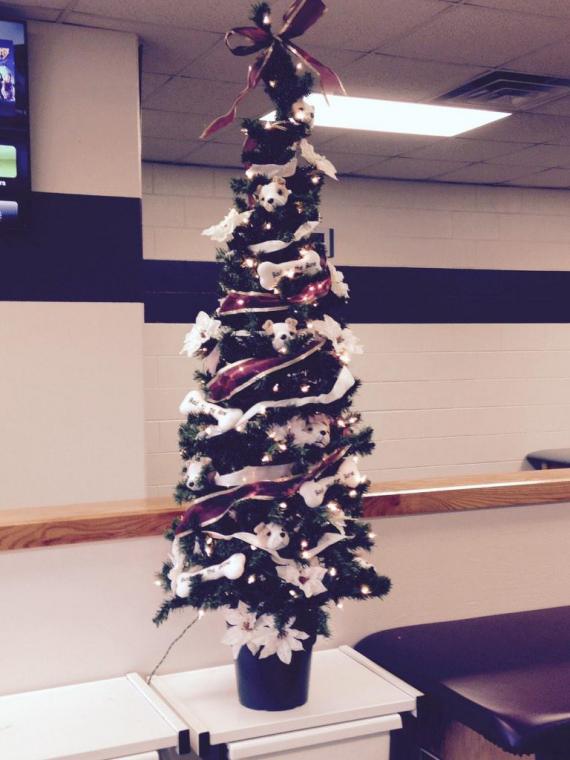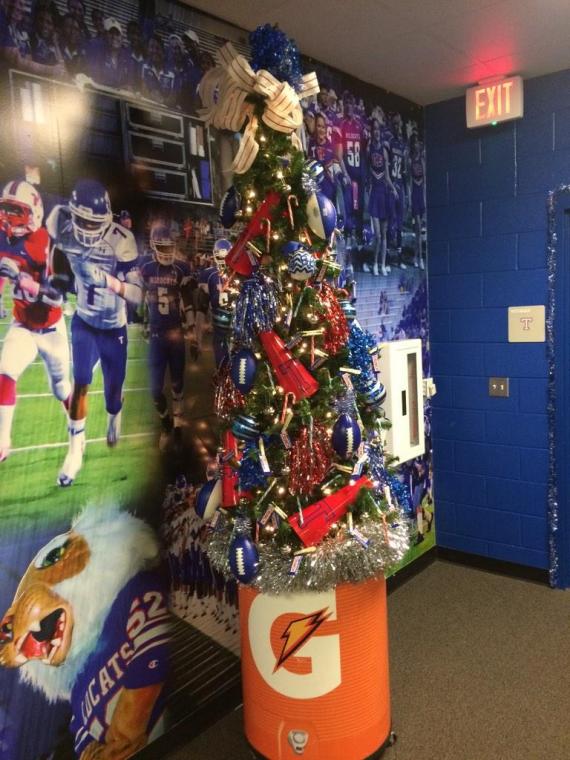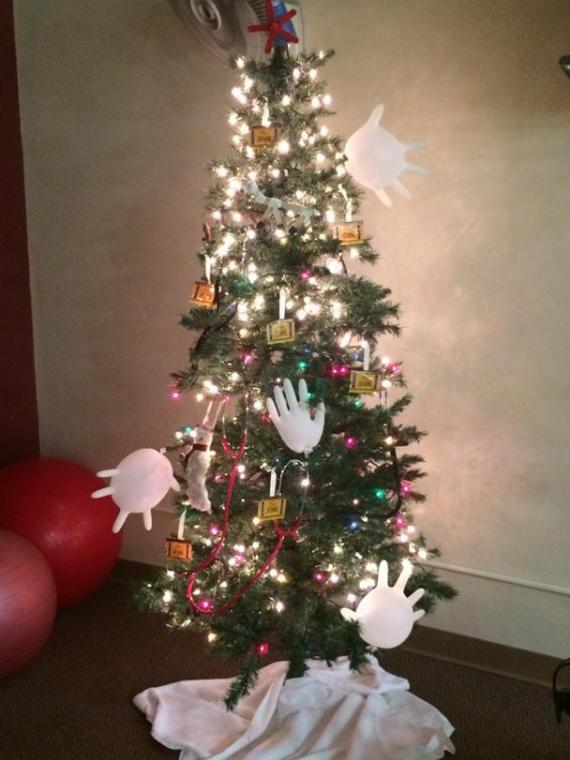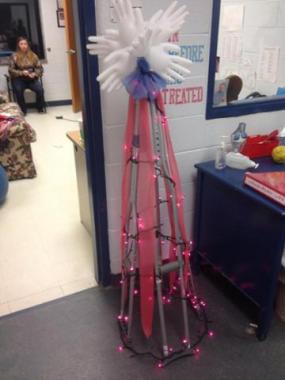 Photos via @ashbash413, @EAMarsters, @JackTUrsery, @MagSportsMed, @Nicole_Trumpold, @Wskrabanek, @umlatc
Posted by NATA News Managing Editor Jaimie Siegle (jaimies@nata.org)