June 20, 2022 by
Lydia Hicks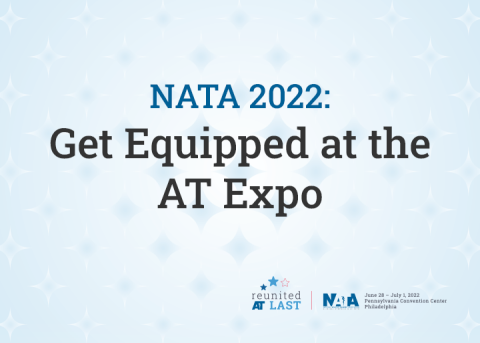 The AT Expo is back and packed with a select group of best-in-class vendors, providing attendees with long-awaited career-enhancing opportunities to bolster their athletic training profession. Taking place June 29 to July 1 at the Pennsylvania Convention Center, Hall C, during the 73rd NATA Clinical Symposia & AT Expo in Philadelphia, it is the world's largest showcase of products and services for the athletic training profession.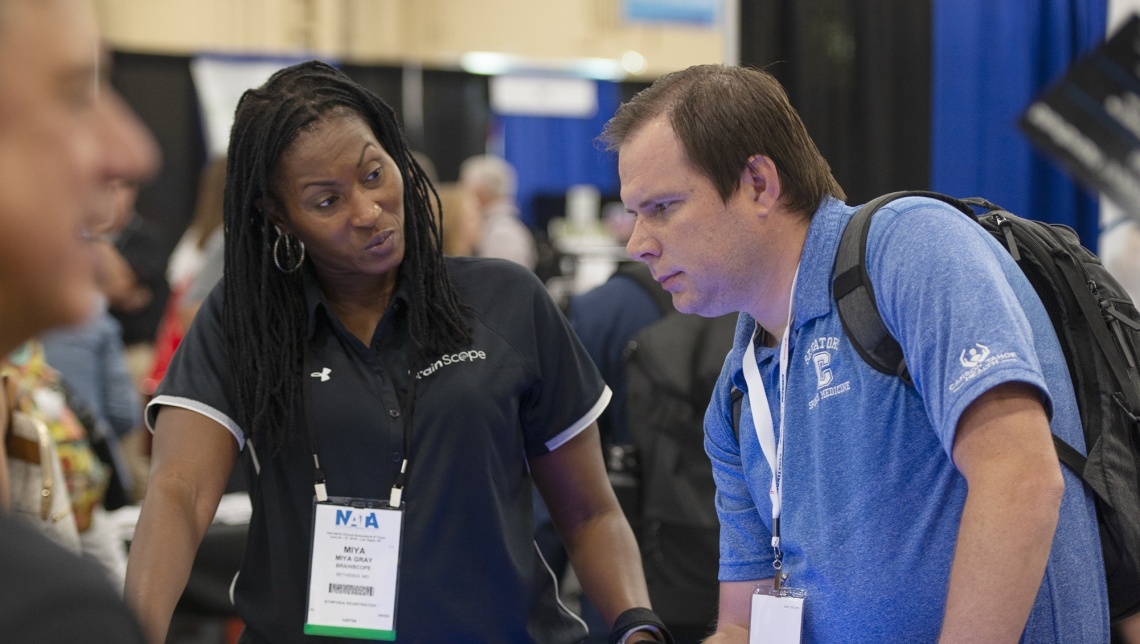 Always a popular feature of the NATA convention, the NATA 2022 AT Expo will also be an intimate setting where attendees will get to spend more quality time engaging with all the vendors at their booths, gaining resources and expertise for their profession, said Chad Cranford, NATA corporate sales and exhibits manager.  
"So excited to get back to in person and being together so attendees can once again demo, touch and feel the products," he said.
Cranford added that while some of these athletic training vendors are new to the convention, "many of the 'tried and true' exhibitors will be exhibiting and ready to talk."
With the AT Expo returning as both an in-person and virtual experience, it is sure to offer a rare avenue for ATs to easily find, learn and purchase products.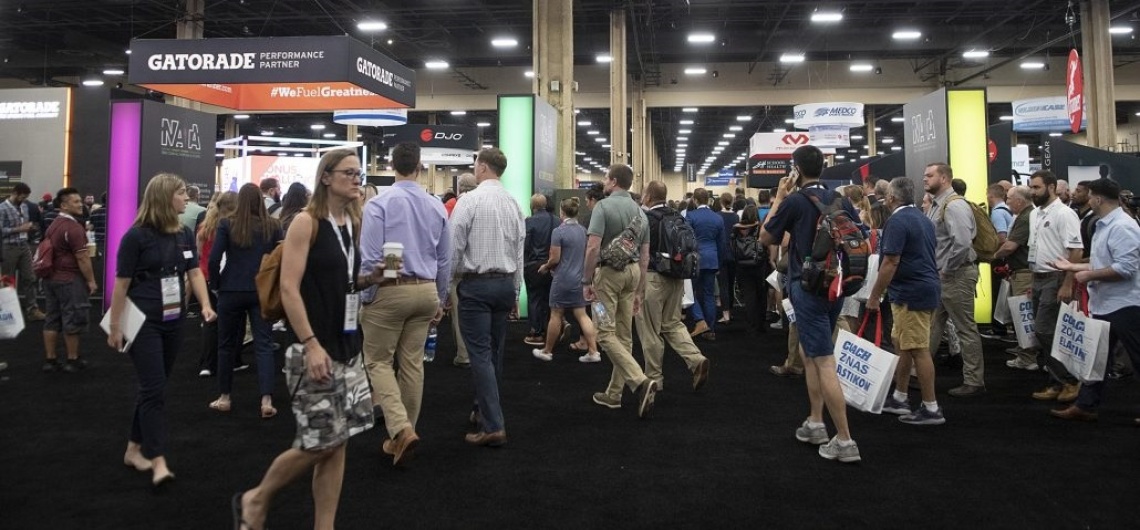 NATA 2022 attendees can look forward to visiting many of their favorite major manufacturers, distributors and service providers with presentations for athletic trainers to discover state-of-the-art technologies, demo new products and network unlike anywhere else.
The AT Expo will take place during the following in-person hours at the NATA convention:
10 a.m. to 5 p.m. June 29
10 a.m. to 5 p.m. June 30
10 a.m. to 1 p.m. July 1
Attendees can see who is exhibiting and where their booth is located by reviewing the AT Expo floor plan.
For more information, visit the AT Expo page on the NATA convention website.
AT Expo On-Demand
The AT Expo is also available on-demand from June 29 – October 31. Attendees can visit and browse companies' virtual booths at their convenience, read about their offerings and click on their respective links to take them directly to the exhibitors' websites.
Registration for NATA 2022 On-Demand closes on October 31. Visit the NATA convention website for more information and register now.