September 2, 2014 by
JordanG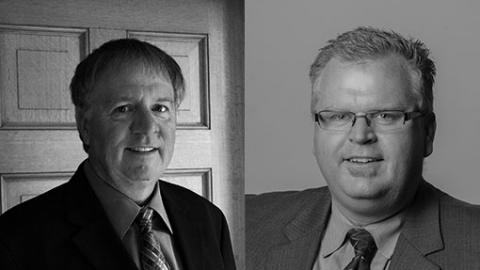 The 2015 Presidential Election is now open for all certified members! Check your email for a message from elections@vote-now.com containing your secure registration code and instructions for voting online or using a phone ballot. (If your member profile does not include an email address, you will receive a postcard this week.) If you prefer to vote using a paper ballot, the email or postcard will provide a phone number to request one.

Click here to go directly to the ballot. (You will still need to enter your registration code.)

Take this opportunity to make your voice heard in the future of your association!

Want more information about each candidate? Watch last week's Q&A webinar, see their full employment and volunteer history in the August/September NATA News, and hear their campaign speeches at NATA 2014 in this previous blog post. 

Not yet an NATA member? Join today and make sure you have the chance to help select our next president!

Votes will be collected Sept. 1-30, and results will be posted in October. The new president will take over for current NATA President Jim Thornton, MA, ATC, CES, at the 2015 NATA Clinical Symposia & AT Expo and will serve a three-year term.