November 13, 2019 by
Elizabeth Quinn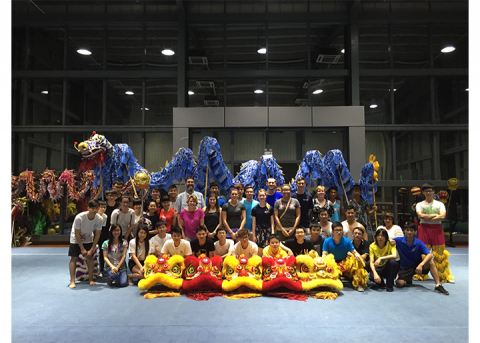 December's issue of Athletic Training Education Journal (ATEJ) is about globalization – a nod to the expansion of the athletic training profession that has taken place at the international level.
ATEJ Editor-in-Chief David Berry, PhD, AT, ATC, said this is the first globalization-themed issue of ATEJ.
"Athletic training and athletic training education, which was once confined to the United States, has become something of a much larger entity across the world," Berry said, explaining that Canada was the first official relationship the U.S. had globally for athletic training before the profession expanded to Ireland, Spain, China and more. "What was once a small, encased entity is now a very large movement."
Berry himself has spent his fair share of time overseas for athletic training. When he first started studying athletic training, he said he didn't think about traveling and teaching globally because it was a rarity in the 1990s. Now, Berry has had the ability to go to China four times as well as Puerto Rico and Japan to visit the Japan Athletic Trainers' Organization. He has also presented at one of the World Federation of Athletic Training & Therapy meetings.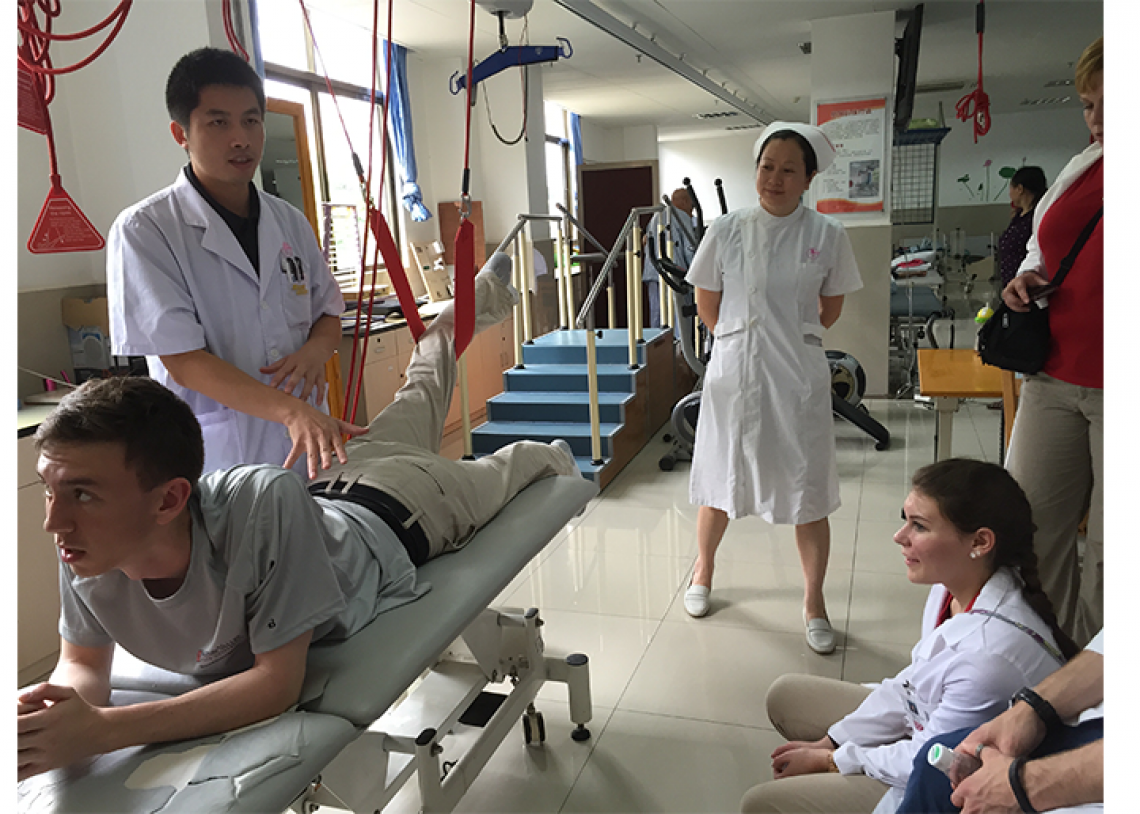 Yuri Hosokawa, PhD, ATC, assistant professor at Faculty of Sport Sciences at Waseda University, was invited by ATEJ Senior Associate Editor Matt Kutz, PhD, CSCS, AT, to guest edit this special themed journal. Hosokawa currently resides in Japan and serves on the NATA International Committee.
"Being back in Japan gave me a different perspective in athletic training in that each country has a different history, system and culture that defines what athletic training is," said Hosokawa, who had contributed to the journal previously and now is a guest editor for the first time.
"To be able to assist the processes required to create a scientific journal from 'call for papers' to final product was a rewarding experience and made me appreciate the extent of professional contributions from reviewers and editors in delivering scientific knowledge to the real world."
Inside this quarter's issue, there will be a piece on how to prepare a professional presentation for an international audience; the changes to the Mutual Recognition Agreement with Canada; study abroad pieces for Cuba, Japan, London and Nicaragua; and a piece co-authored by the guest editor along with various other articles.
"My colleague, Hideyuki Izumi, PhD, and I prepared a manuscript for this special issue that compares the characteristics of athletic trainers who received athletic training education in Japan versus U.S., where we hope to highlight that one way to acknowledge globalization of athletic training profession is to understand what different 'types' of athletic trainers co-exist worldwide," Hosokawa said.
The main goal of this special themed ATEJ is for ATs to realize that the same health care issues happening at home are happening worldwide as well as to recognize the opportunity to create dialogue and make an impact. Berry said he has seen firsthand how such conversations can shape one's understanding of the profession. On one trip to China, Berry debriefed with students every night and talked about their impact, whether big or small. Sharing stories about how fellow ATs are able to make a difference in health care provides a look at the bigger picture of what athletic training is around the world. NATA launched the Own Your Impact campaign this year as a way to encourage athletic trainers to advocate for themselves and the profession, no matter if they are in the U.S. or Japan. The ATEJ editorial team hopes this globalization edition pushes ATs to continue this discussion on an international level.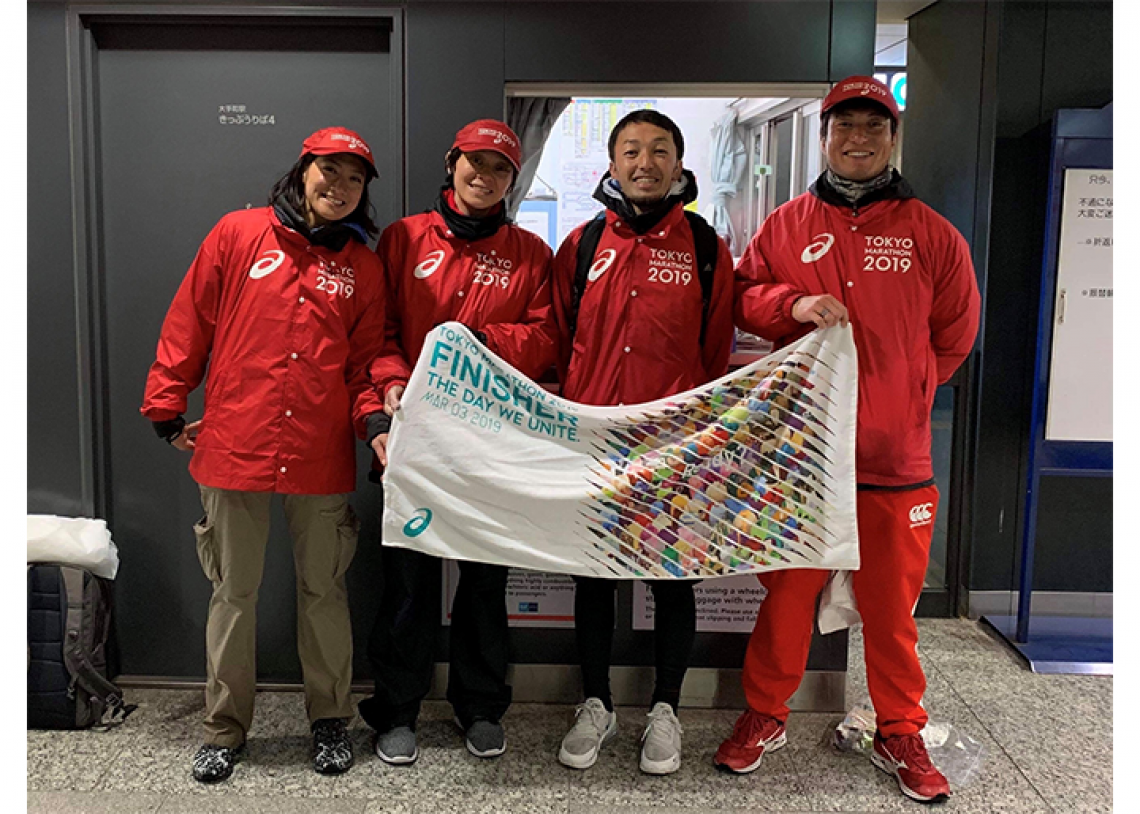 "[The goal is to get] more … people to talk about the commonalities, similarities that health care provides across the world," Berry said. "The problems that they have are very much the problems that we have. It's just about access. A lot of the time, we would have students [on a study abroad trip] who are the same age as our kids, and they realized they had the same problems. It was just 8,000 miles apart."
"I believe every athlete, regardless of the level of competition, age, sex or country, has the right to participate in sports in an environment where their health and safety are ensured, and I believe athletic trainers have the niche to make that happen," Hosokawa said.
The December ATEJ will publish Dec. 31 and is available at the journal website.