February 4, 2020 by
Claire Williams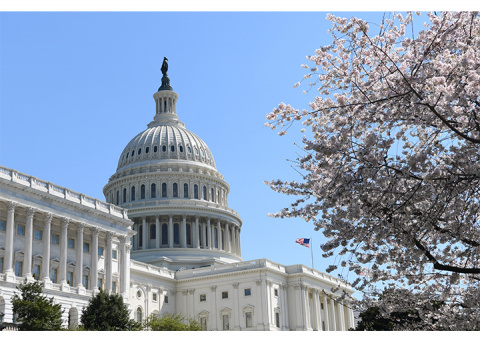 NATA President Tory Lindley, MA, ATC, will testify before the U.S. Senate at 10 a.m. EST/9 a.m. CST Feb. 5 in Washington, D.C., to advocate for increased investment in athlete safety. Lindley has been called as a witness to testify during the Senate Committee on Commerce, Science and Transportation hearing, "Athlete Safety and the Integrity of U.S. Sport." The hearing will be livestreamed.
The Senate Committee on Commerce, Science and Transportation organized the hearing to examine issues related to protecting the health and safety of American athletes and enhancing the integrity of U.S. sports. Lindley will use his allotted time to educate senators on the athletic training profession and advocate for Congress' investment in injury tracking and prevention in youth athletes, among other topics.
Lindley will testify alongside executives from the U.S. Center for SafeSport and the U.S. Anti-Doping Agency, and will promote the athletic trainer's role as a health care professional in ensuring proper medical care for athletes.