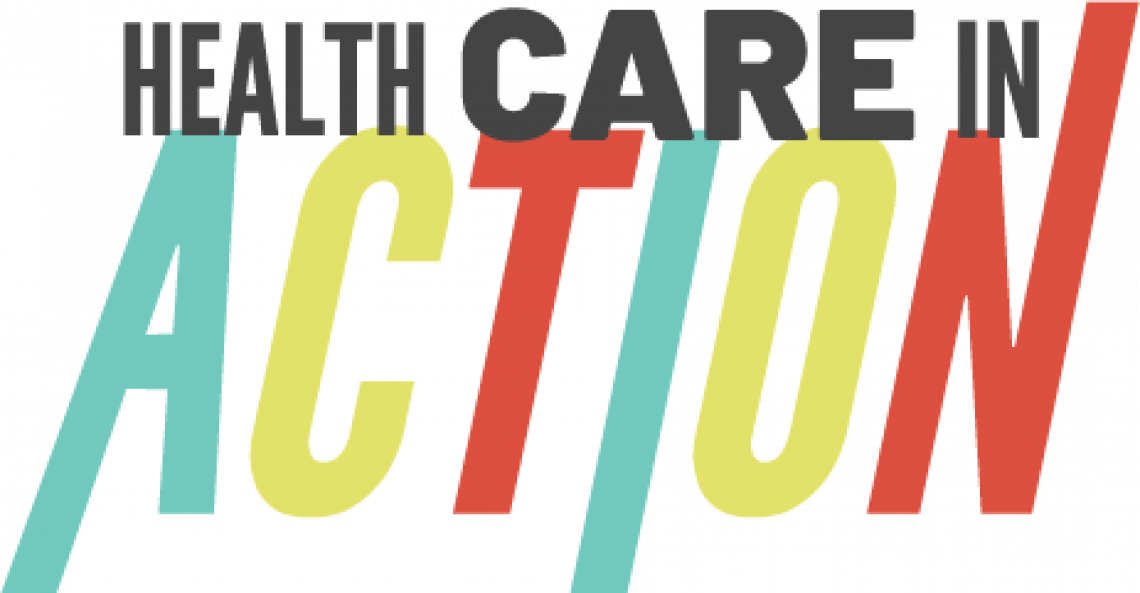 Health Care in Action
NATA has launched the Health Care in Action campaign in order to help you better articulate and demonstrate your importance to health and wellness in work, life and sport. Throughout the year, this page will be updated with tip sheets, case studies, webinars and other resources all designed to assist with taking self-advocacy to the next level.
Share Your Impact Story
How are you owning your impact? In what ways do you need help?  Use the #ATimpact hashtag on our various social media channels to share your own story.  You can also use Gather to start a conversation with your fellow athletic trainers. Share the ways in which you've found success advocating for yourself and the athletic training profession, or ask for suggestions on how you can self-advocate. The more ideas shared, the greater the impact made by all ATs.
NATIONAL IMPACT Update
At the national office, we are equally committed to educating on the impact athletic trainers have on work, life and sport.  Ongoing media relations efforts and At Your Own Risk, NATA's public awareness campaign, are designed to educate the public, influencers and key stakeholders on the critical role ATs play in prevention, diagnosis and rehabilitation.
Tools for Advocating
Check out the various tools and resources we have available for members of NATA to help advocate not only for themselves, but for the profession.