March 8, 2016 by
Todd Christman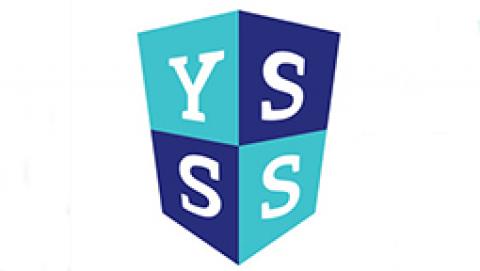 By John Doherty, ATC, PT

Perhaps it is appropriate that National Athletic Training Month (NATM) coincides with March Madness. Just when a team is on the verge of postseason success, that potential for "One Shining Moment" is seemingly shattered when a key player crashes to the court.

Until the athletic trainer comes to the rescue, that is. Evaluating the player, determining if a return to play is safe, and then devising an appropriate treatment to assure the return, be it in that game or a following contest while the playoff run continues.

Such was the case Saturday night when Griffith High School star Tremell Murphy rolled his right ankle late in the third quarter of the Hammond Civic Center Sectional Championship Game with Hammond High. Three game clock minutes later, though, he was back and radio broadcasters were crediting Griffith athletic trainer Jessica Whalley for Murphy's return.  

He would finish with a game-high 22 points in the Panthers' 65-53 victory.

Winning is great but ultimately, for the athletic trainer, it is all about safety. Thus the NATM slogan for this year is, "A Safer Approach to Work, Life and Sport."

In keeping with that theme, the National Athletic Trainers' Association (NATA) is co-hosting the 7th Annual Youth Sports Safety Summit with the Youth Sports Safety Alliance in Washington, D.C., March 14-15.

You can read the full version of this article in The Times. John Doherty is a licensed athletic trainer and physical therapist. This column reflects solely his opinion. Reach him at jdoherty@comhs.org. Follow him on Twitter @JDohertyATCPT.