August 12, 2015 by
Todd Christman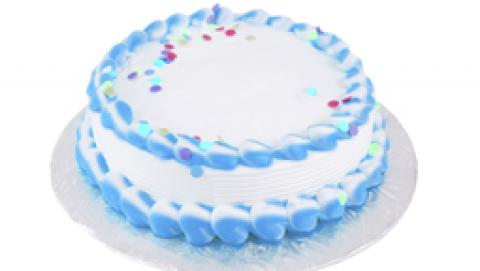 By John Doherty, ATC, PT
When then-Times assistant sports editor Paul Mullaney approached me about writing this column early in the summer of 1985, I thought I could do a pretty good job of it — for a year or two. Then, I expected, the ideas would run out.
Over the next 30 years, Mullaney ultimately became the managing editor of The Times before departing last year to become President of Bishop Noll Institute.
Meanwhile, the column has continued. And rather than struggle for ideas, I have found that in the typical week, there is more to discuss — from A to Z — than there is space available.
You can read the full version of this article in 
The Times
. John Doherty is a licensed athletic trainer and physical therapist. This column reflects solely his opinion. Reach him at 
jdoherty@comhs.org
. Follow him on Twitter 
@JDohertyATCPT
.