March 25, 2015 by
Todd Christman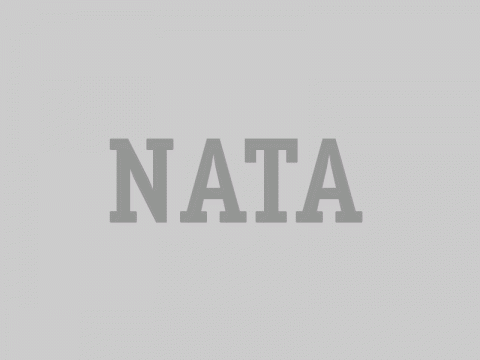 Yesterday, during the NFL's annual owners meetings several rules changes were announced by the Competition Committee. One of these was especially significant because it will affect the athletic trainers who act as independent injury spotters during games. The new rule gives them the ability to stop a game if a player appears disoriented.
This is an unprecedented granting of power from the league as it will be the first time a third party besides the referees can halt play in the event of an injury.  
The potential changes were addressed Monday by Rich McKay, who is the NFL Competition Committee co-chairman as well as the Atlanta Falcons CEO and president.
New injury timeout proposal would give spotters significant power http://t.co/Ji9A57YEtS

— ProFootballTalk (@ProFootballTalk) March 24, 2015
In order to be ratified, proposals needed to receive at least 24 votes from ownership. In the case of the injury spotter rule, this mark was easily achieved Tuesday morning when it was unanimously accepted.
Teams have just unanimously approved the medical timeout based on medical observer communication to side judge #concussion

— Chris Mortensen (@mortreport) March 24, 2015
Teams unanimously approved medical timeout during this morning's annual meeting of commissioner, owners, GMs and head coaches.

— Ian Rapoport (@RapSheet) March 24, 2015
Safety enhancement rules approved at the 2015 NFL Annual Meeting, via @NFLTotalAccess pic.twitter.com/Iisdtg515f

— NFL Network (@nflnetwork) March 24, 2015
Once the change was announced it became a national story, being picked up by major news providers including
ESPN
,
Sports Illustrated
,
NBC's Pro Football Talk
,
MSN
,
SB Nation
,
Bloomberg
and the
Washington Post
.   
NFL owners unanimously approve rule to allow timeouts called by medical observer: http://t.co/cuQpjvdS0m pic.twitter.com/qgtB1ENXBr

— SI NFL (@si_nfl) March 25, 2015
Injury timeout proposal passes unanimously http://t.co/lN23A6MJag

— ProFootballTalk (@ProFootballTalk) March 24, 2015
An in-booth injury spotter will be able to call medical timeouts next season: http://t.co/6GdUFg8dId pic.twitter.com/AKIOgKOIOL

— SB Nation NFL (@SBNationNFL) March 25, 2015
NFL aapproves medical timeouts to be called from the booth to keep players from playing through concussions, etc. http://t.co/1dSlNPN6TO

— Cindy Boren (@CindyBoren) March 24, 2015