March 12, 2015 by
Todd Christman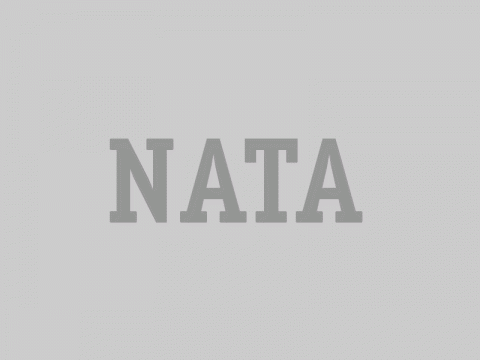 Marsha Grant-Ford has partnered with the Demetrious Johnson Charitable Foundation to create a challenge project for undergraduate students to celebrate National Athletic Training Month. The DJCF Reading Challenge Contest is for Athletic Training Student Clubs associated with CAATE approved athletic training education programs. The challenge will take place from March 15 to April 4.

Grant-Ford has written a children's picture book about the profession of athletic training. The book is the first of its kind; a picture book with captions about the various duties of athletic trainers entitled 'Do You Want to be an Athletic Trainer?' The goals of the contest are to encourage children to read more, encourage adults to make time to share reading experiences with children and to introduce children to the allied health profession of athletic training.

The Athletic Training Club that presents documentation of the most formal reading sessions with children in the first through fifth grades during the specified time period will be awarded a $200 prize to be awarded through the generosity of the Demetrious Johnson Charitable Foundation.

Students in accredited programs will secure the book, make arrangements to read to elementary aged children with libraries and/or elementary schools in their community and return the completed reporting form by the submission deadline to the address on the form. The winner will be announced on or before April 10.

We asked Grant-Ford why she was passionate about writing this book:

"The median age of ATs is mid thirties which are prime childbearing years. I wanted their kids and mine to have a book that would be a tangible that would be a showcase for the contribution their parents make to the safety and wellbeing of active people, especially since many ATs work in traditional settings," said Grant-Ford. "There is a certain amount of pride that goes with having others know what we do and to have us represented among other professions with name recognition. Also, more recognition at earlier ages means that our profession is more accessible; more people know us and appreciate our passion for what we do. Indirectly athletic training becomes more viable and respected as a career option for all of us."