June 24, 2014 by
Todd Christman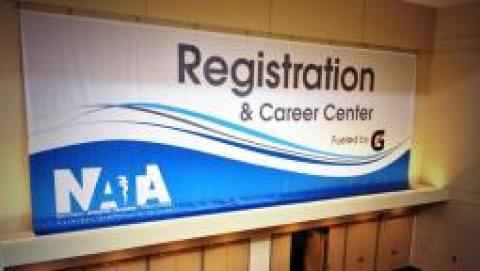 Even if you aren't able to make the trip to Indianapolis for #NATA2014, you can still follow the convention activity through some of our other resources. 

1. Follow us on Twitter
We are already live tweeting from NATA's official Twitter account (@NATA1950) and will be doing so throughout the week. We'll be posting updates and photos from a variety of events. Be on the lookout for our hashtag #NATA2014. You might even see some exclusive behind-the-scenes action!
Good morning from Indianapolis! Who's ready for a convention?! #NATA2014 pic.twitter.com/x94ZaIeB0I

— NATA Office (@NATA1950) June 24, 2014

2. Check the NATA Now blog
You're already reading the blog, so there's no need to look around for this one. Just come back here this week to see some more in-depth coverage of what is happening at the convention.




3. Read the Convention Daily News
The CDN is NATA's daily newspaper that is delivered to attendees each morning at the convention. The first issue this year will be posted on Thursday morning. Be sure to give it a read and check back for the issues on Friday and Saturday as well.