March 11, 2015 by
Todd Christman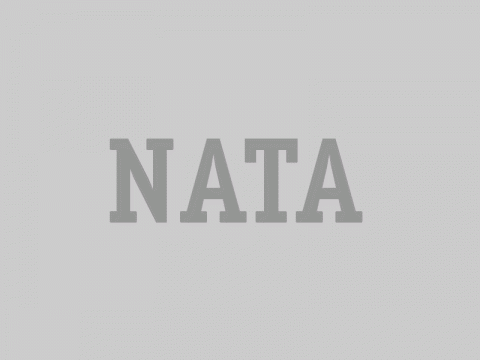 This year's theme for National Athletic Training month is "We prepare — you perform." One form of preparation for athletic trainers involves being ready for any possible injury.
Another, however, is to prepare injured athletes to return to play and to assist coaches with the preparation of healthy athletes in ways that make injury less likely.  
Wouldn't it be nice, though, if the athletic trainer had some type of crystal ball to predict which athlete was more likely to suffer which injury? Then the athletic trainer could take specific steps aimed at preventing said injury.  
That crystal ball may be closer to reality than you may think thanks to genetic testing. The picture provided by such testing may not be perfectly focused but is sufficient enough to provide valuable guidance on some dos and don'ts, as one seeks to advance an athletic career.
You can read the full version of this article in 
The Times
. John Doherty is a licensed athletic trainer and physical therapist. This column reflects solely his opinion. Reach him at 
jdoherty@comhs.org
. Follow him on Twitter 
@JDohertyATCPT
.