April 16, 2015 by
Todd Christman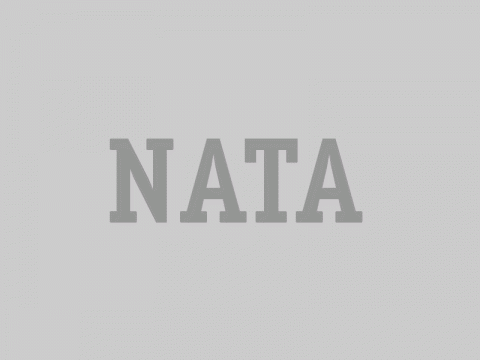 This month, HBO's award-winning "Real Sports with Bryant Gumbel" is featuring a segment that focuses on "the growing mental health crisis of student-athletes."
Mental health issues among student-athletes is a worthy topic to be sure. However, this is no "growing" crisis. It is a longstanding one (remember Jimmy Piersall?) that has been too easily avoided by too many for too long.
Furthermore, its roots are not to be found at the college level, which is the sole focus of the current "Real Sports" episode.
Cleveland Browns' second-year quarterback Johnny Manziel, just released from an unidentified drug and alcohol treatment facility, had well-documented behavioral issues at Texas A&M.
However, he didn't just suddenly become a bad boy upon his arrival at College Station. When asked about flashing the money sign when he walked onstage at last year's NFL draft, he replied, "That's just me."