October 24, 2014 by
Todd Christman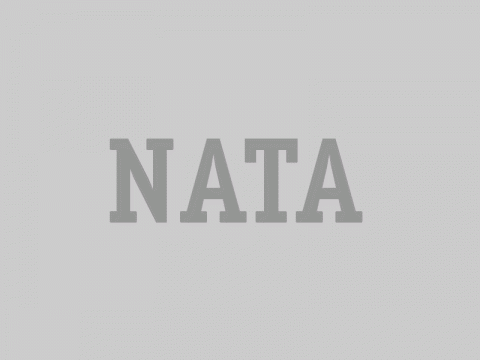 Although we are still working to educate the public about the value and contributions of athletic trainers, it's always exciting to see the news media present stories that highlight the lives and accomplishments of ATs. Recently, we have come across several stories that have done just that. Since you might not have seen them already, we wanted to collect them here so you might have a chance to read them too. We often post articles we come across on our Twitter feed, in addition to important news and updates from NATA. So if you want to see articles like these that focus on individual ATs or that pertain to the profession as a whole, give us a follow at www.twitter.com/nata1950. 

The mother of Stanhope Elmore High School football player Elijah Reeves credits the school's athletic trainer Lindsey Smith for saving Elijah from a possible life altering injury.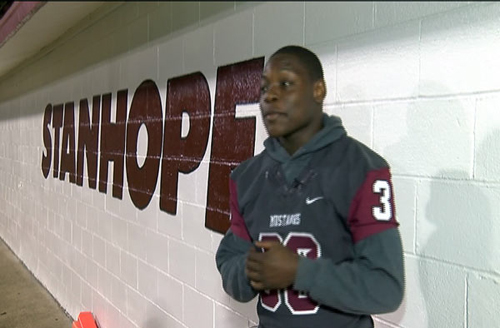 Northwestern University Associate AD for Athletic Training Services and NATA BOD member Tory Lindley comments on the unique situation of a football player who learned he only has one kidney.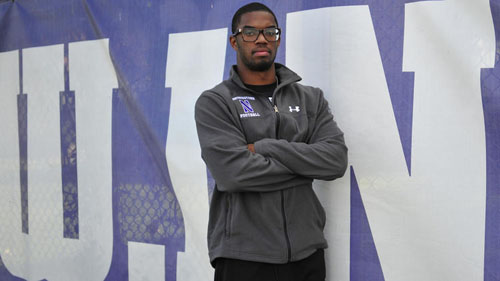 University of Delaware ATP Director Thomas Kaminski talks about working with the school's soccer team to further concussion research.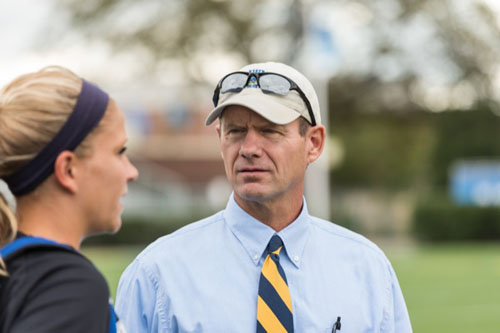 ATs Mike Kotelnicki, Dan Carroll and Tim Duvall discuss assessing players' functionality and playing through pain.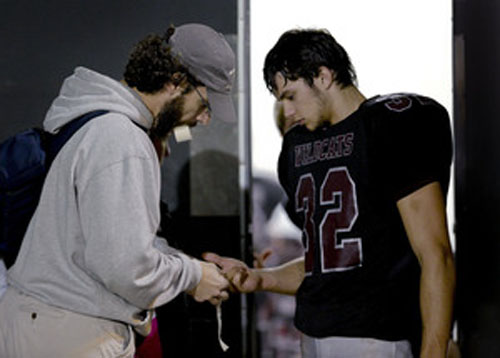 And finally, there have been several articles recently documenting the efforts at Oklahoma State University, University of Minnesota and University of Illinois to place medical spotters in the press box.