February 20, 2015 by
Todd Christman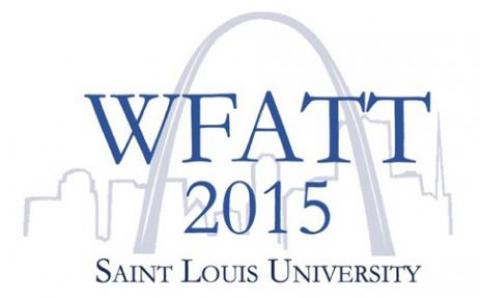 The preliminary program for the 2015 World Congress of the World Federation of Athletic Training and Therapy (WFATT) has recently been announced. Saint Louis University will host the WFATT World Congress as experts from all over the world converge to discuss this year's theme: Overuse Injury in Sport: An Interprofessional Approach.
 
The plenary sessions will include keynote speakers Jill Cook, Ph.D., PGManips, Grad. Cert. Higher Ed., B. App. Sci. (Phty), from Australia and Scott Reeves, Ph.D., from England.
 
You can read all the information about the event, including keynote speakers, sessions and workshops at the Saint Louis University website.