July 27, 2018 by
Todd Christman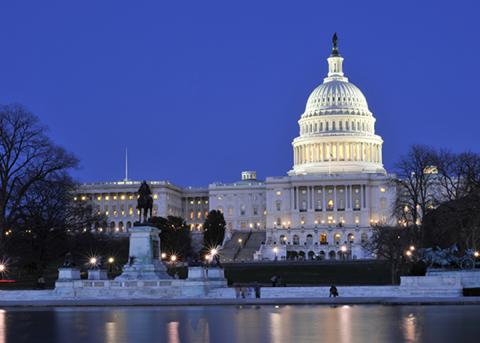 Earlier this week, the U.S. House of Representatives passed the Personal Health Investment Today (PHIT) Act as part of a larger Health Savings Account bill package (H.R. 6199) by a vote of 277 to 142. The bill now awaits Senate action. 
The PHIT Act would allow Americans to use tax-free accounts like HSAs and Flexible Spending Accounts to pay for qualified fitness expenses, including health club memberships, sports safety equipment, and youth sports fees. The amounts that would be available are $500 for individuals and $1,000 for families. 
This bill has been a point of emphasis for NATA as members and staff have advocated for it at recent Capitol Hill Day events. The association also occupies a seat on the National Coalition for Promoting Physical Activity (NCPPA), of which NATA Director of Government Affairs Amy Callender is the current president. The NCPPA was instrumental in creating the bill, along with the International Health, Racquet & Sportsclub Association (IHRSA) and the Sports and Fitness Industry Association (SFIA).
The PHIT Act will promote physical activity and sport participation by improving access. Cost is the number one reason cited that keeps children from becoming involved in playing sports. This bill would help alleviate this barrier. 
Below is a video from the International Health, Racquet & Sportsclub Association providing information on the history of the PHIT Act.