November 22, 2016 by
Todd Christman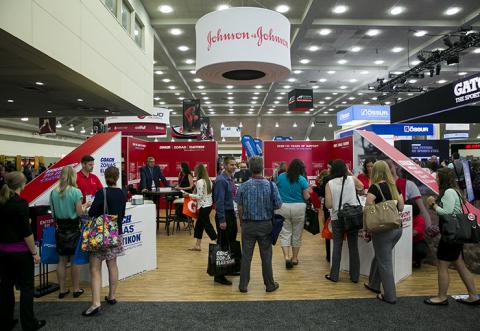 Johnson & Johnson has made the decision to change its sponsorship level with NATA. While they will continue to support NATA and the profession, it will be in a reduced capacity. 
"NATA understands and respects this business decision. It is important for our members to know that this change will have no impact on the NATA 2017 convention. Our members can still count on the same great experience, an amazing and inspiring keynote and feature presentation as well as all the other elements that make our show the place to be for ATs," said NATA President Scott Sailor, EdD, ATC.
"It has been an honor to work with a profession that has contributed so much to so many.  While change is never easy, it's often inevitable and this change in no way discounts the appreciation J&J has for NATA or athletic trainers. I am very proud of what we have accomplished together and look forward to working with NATA to help ensure the bright future of the athletic training profession," said Jack Weakley. 
NATA is thankful for Johnson & Johnson's contributions and support over the years and looks forward to working with J&J in this new capacity.