October 29, 2018 by
Todd Christman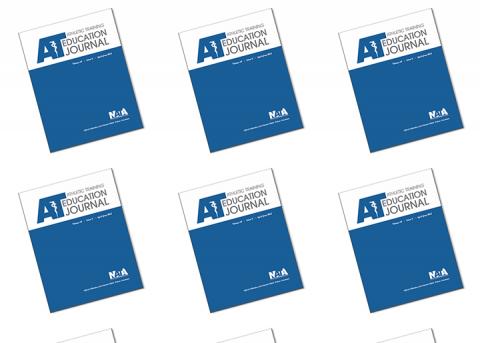 The Athletic Training Education Journal (available at www.natajournals.org) invites manuscripts for a special thematic issue focusing on Health Care Leadership: Educating the Future Health Care Executive. 
The mission of this issue is to examine how athletic training education should develop to ensure that athletic trainers at all levels (professional, postprofessional, and residency) are part of the emerging interprofessional health care leadership team and become agents of change versus passive observers as health care evolves.
Specifically, we are seeking manuscripts in the following areas:
The changing role of the athletic trainer as a health care executive: current realities and future direction
Commitment to patient experience: best practices in mentoring, leadership development and coaching to support the patient experience and outcomes
Developing athletic trainers as health care executives to support the Triple Aim for Populations: improving health equity, increasing value and reducing waste at the point of care
Developing athletic trainers as health care executives to support quality improvement initiative ranging from local improvements to system-wide change
Commitment to developing pedagogy and the educational preparation of athletic trainers as health care executives
We welcome a wide range of manuscripts, including original research, systematic reviews, commentaries, educational applications and commentaries. Please review the Authors' Guide for instructions on preparing manuscripts. All submissions will undergo the normal Athletic Training Education Journal peer-review process and, therefore, acceptance is not guaranteed.
To have your manuscript considered for the issue, submit to http://atej.msubmit.net by July 31, 2019.
Please direct questions to the Editorial Office (phone, 314-977-8591; e-mail, atej@slu.edu) or to Forrest Pecha, MS, ATC, Senior Associate Editor, or JJ Wetherington, MS, ATC, Guest Editor.